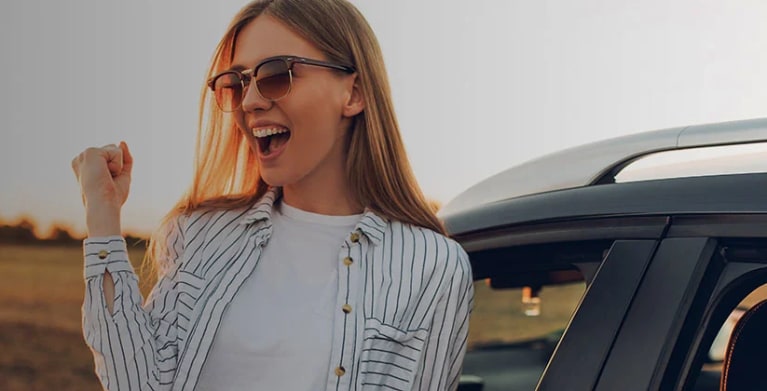 Auto Insurance
Great coverage
Personal service
Affordable rates
Save an average of $376 when you switch to AAA Auto Insurance*.
Enjoy Auto Insurance Savings, Security and Service.
Exclusive Membership discounts to shop online or in-store at over 120,000 locations across the U.S.
Road Service and Auto Benefits
---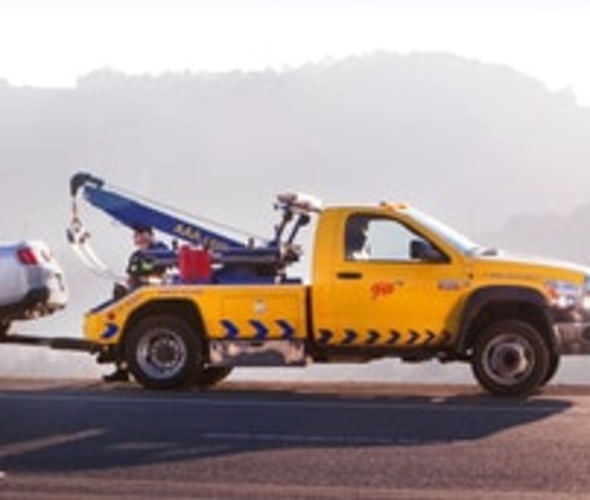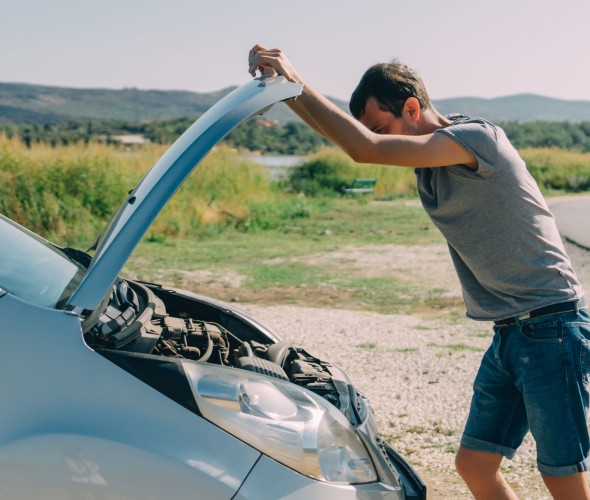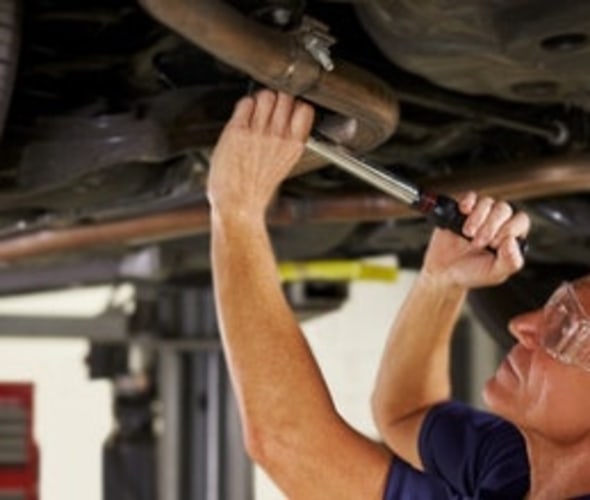 Get Auto Coverage Confidence
---
Insurance premium does not include the price of Membership. Insurance products in Arizona are offered through AAA Arizona Inc., License #8301727 and Sunstate Insurance Agency, LLC, License #17203444. Insurance products in California are offered through AAA Northern California Insurance Agency, License #0175868, in Montana by AAA Montana, Inc., License #9756, in Nevada by AAA Nevada and in Utah by AAA Utah. The provider of AAA Auto and Home Insurance is CSAA Insurance Group, a AAA Insurer. Life insurance underwritten by AAA Life Insurance Company, Livonia, MI. AAA Life Insurance Company is licensed in all states except NY. CA Certificate of Authority #07861. Term Policy Form Series: ICC19-1801/1801.
*Average savings is based upon a two-week survey conducted in March 2020 of approximately 270 customers from the states of CA, NV, UT, AZ, WY and MT who said they saved money when switching to AAA Insurance from a different carrier.Website: aaa.com/insurance

Qualify by visiting or calling your nearest AAA branch, calling 833-919-1826, or visiting https://www.aaa.com/promo. For the full set of Terms and Conditions, please visit www.aaa.com/insurance-promotions.