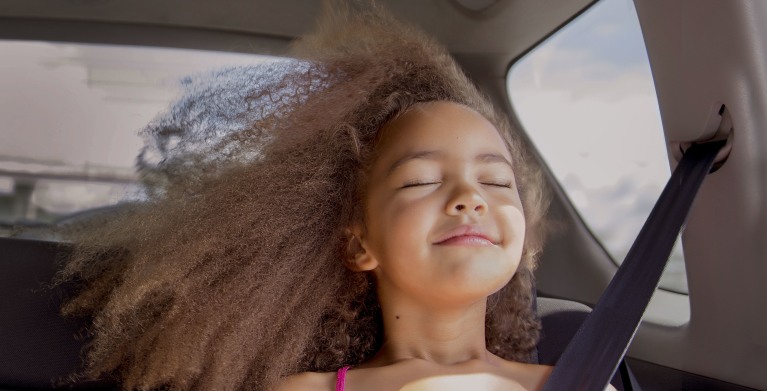 Auto Insurance
Drivers who save with AAA Insurance
save up to $364.*
*12-month-savings based on February 2023 survey of new customers in CA, NV, UT, AZ, WY, and MT who reported savings when switching to AAA for auto within the past year.
Exclusive Member Benefits
---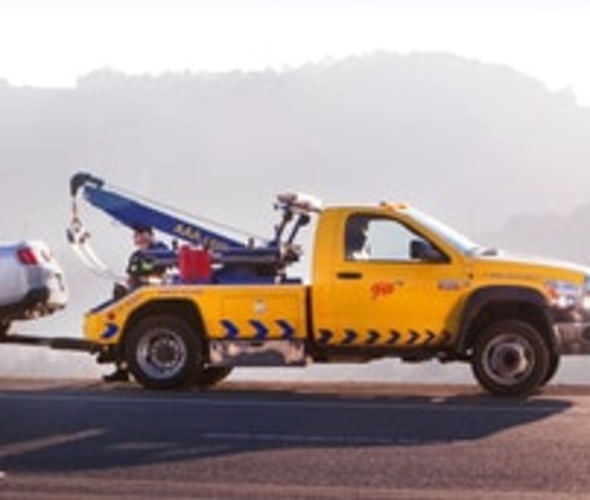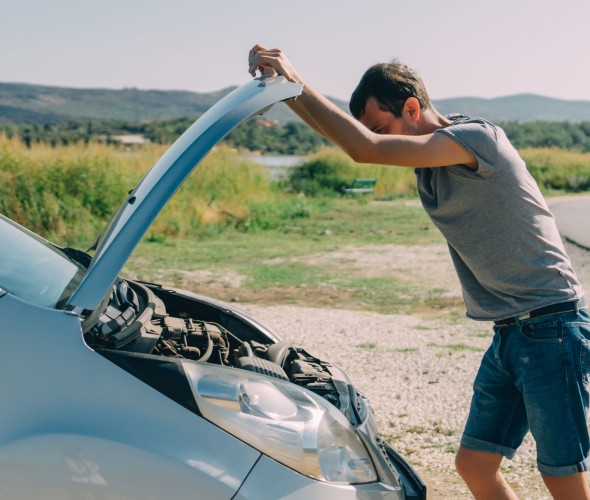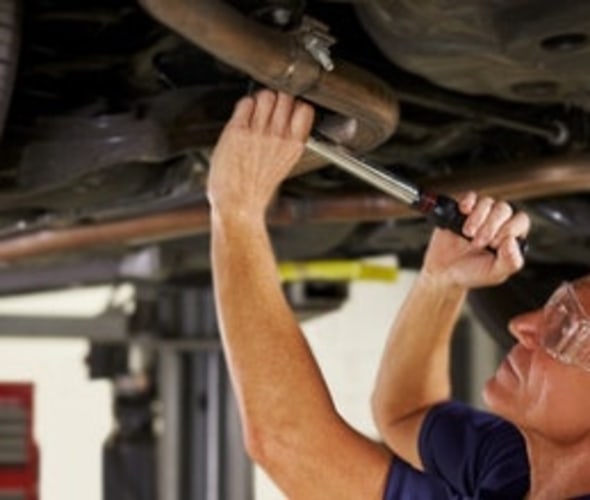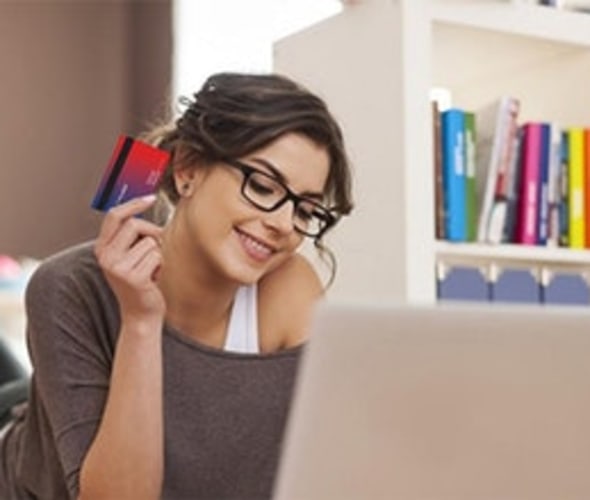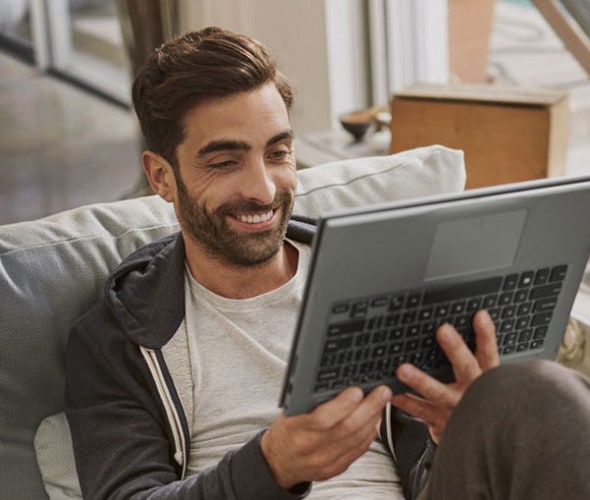 Electronics Deals & Discounts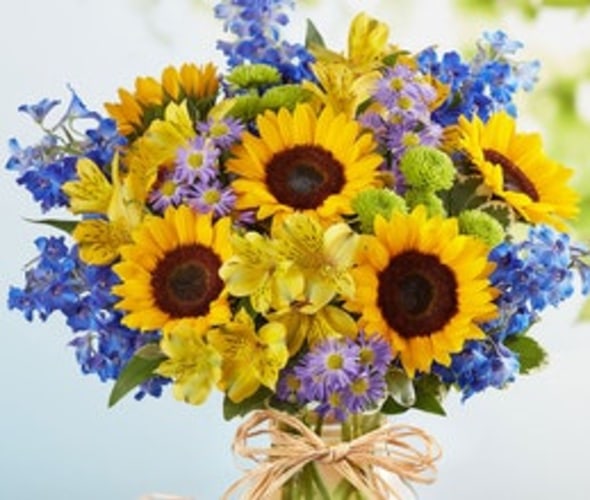 1-800 Flowers Family of Brands
Insurance products in Arizona are offered through AAA Arizona Inc., License #8301727 and Sunstate Insurance Agency, LLC, License #17203444. Insurance products in California are offered through AAA Northern California Insurance Agency, License #0175868, in Montana by AAA Montana, Inc., License #9756, in Nevada by AAA Nevada and in Utah by AAA Utah. The provider of AAA Auto and Home Insurance is CSAA Insurance Group, a AAA Insurer. Life insurance underwritten by AAA Life Insurance Company, Livonia, MI. AAA Life Insurance Company is licensed in all states except NY. CA Certificate of Authority #07861. Term Policy Form Series: ICC19-1801/1801.
**Discounts vary based upon eligibility. Discounts may not be cumulative and vary by state. Coverage varies by state and depends on policy provisions.