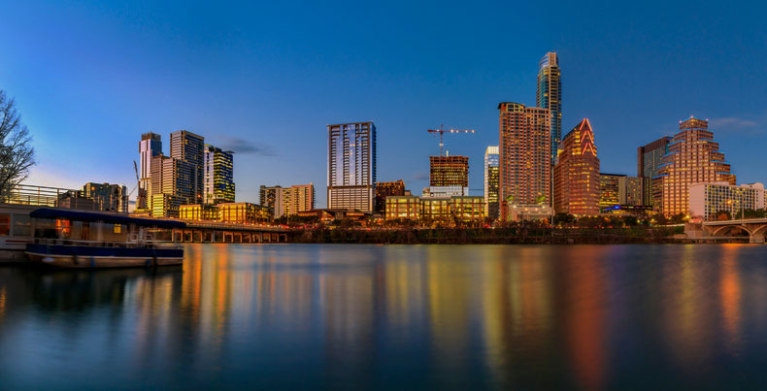 Travel Insurance Through AAA
Protect your next vacation with travel insurance and enjoy peace of mind knowing you have extra coverage.
Accidents can happen anywhere and anytime—whether your traveling in the United States or internationally. When you take a vacation, there's a chance your trip could be canceled or delayed, your luggage could be stolen or a medical emergency could arise. If you're injured or become ill during your vacation, insurance can cover emergency medical and transportation benefits. As an added benefit, kids 17 and under are included free on most plans while traveling with a covered parent or grandparent. Think about buying travel insurance like you think about packing—you have to decide if you want to take that extra jacket, just in case.
Plan for your trip's unplanned turns with travel insurance
---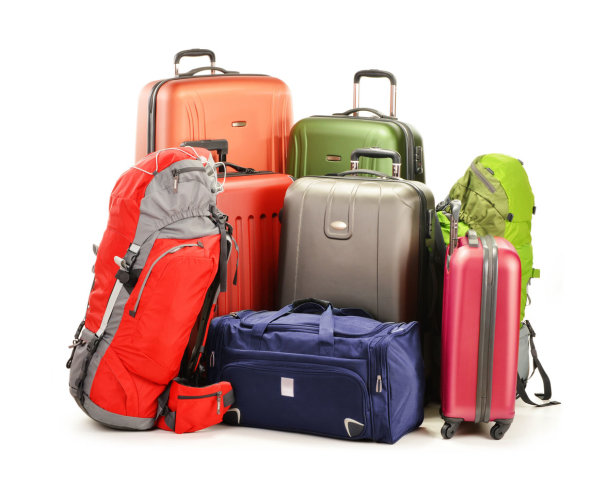 AAA exclusive TripAssist plan
Unique TripAssist Plan Benefits
---
Some of our most popular TripAssist plans come with some value-adding benefits that aren't available with other travel protection plans, including:
SmartBenefitsSM that can provide automatic, proactive payments for covered delays on monitored flights and a no-receipts-required payment option for lost or delayed baggage*
Missed Port of Call that can provide you with $100 payments, up to your plan's maximum amount, when your cruise misses a scheduled port of call on your original itinerary or replaces it with another port of call
Vehicle Return to reimburse you the cost of transporting your vehicle back to your residence when a covered illness or injury prevents completion of your trip
Want to learn more about our AAA-exclusive plans?
---
*When you opt in and provide flight information, Allianz Global Assistance will monitor flights and send flight status and benefit alerts, including alerts about flight delays that qualify for automated travel delay payment. Standard message/data rates apply to SMS alerts. Automated claims and payment system availability is not guaranteed and is subject to our sole discretion. No receipts are required for non-monitored flights to qualify for a $100 payment per day–just proof of the covered delay. No receipts for expenses are required to qualify for a $100 baggage delay payment—just proof of baggage delay. All claims subject to policy terms, conditions, and exclusions.
Terms, conditions, and exclusions apply.
Terms, conditions and exclusions, including for preexisting conditions, apply. Plans generally do not cover losses related to COVID-19, including without limitation due to known, foreseeable, or expected events, epidemics, government prohibitions, warnings or travel advisories or fear of travel. For more information, see our COVID-19 Coverage Alert at allianztravelinsurance.com. Insurance benefits underwritten by BCS Insurance Company (OH, Administrative Office: 2 Mid America Plaza, Suite 200, Oakbrook Terrace, IL 60181), rated "A-" (Excellent) by A.M. Best Co., under BCS Form No. 52.201 series or 52.401 series, or Jefferson Insurance Company (NY, Administrative Office: 9950 Mayland Drive, Richmond, VA 23233), rated "A+" (Superior) by A.M. Best Co., under Jefferson Form No. 101-C series or 101-P series, depending on your state of residence and plan chosen. Plans only available to U.S. residents and may not be available in all jurisdictions. Allianz Global Assistance and Allianz Travel Insurance are marks of AGA Service Company dba Allianz Global Assistance or its affiliates. Allianz Travel Insurance products are distributed by Allianz Global Assistance, the licensed producer and administrator of these plans and an affiliate of Jefferson Insurance Company. The insured shall not receive any special benefit or advantage due to the affiliation between AGA Service Company and Jefferson Insurance Company. Plans include insurance benefits and assistance services. Any non-insurance assistance services purchased are provided through AGA Service Company. Except as expressly provided under your plan, you are responsible for charges you incur from third parties. Contact AGA Service Company at 800-284-8300 or 9950 Mayland Drive, Richmond, VA 23233 or [email protected].