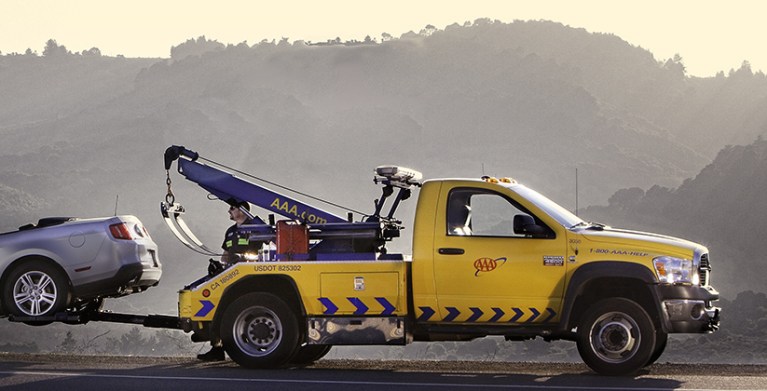 AAA Membership
Sign up today and save $10
Get Legendary Road Service - And So Much More for as little as $56 a year.
Live life smarter - get peace of mind, convenience, and savings with AAA. Whether it's identity theft monitoring, or savings on car repair, you will find a variety of benefits and services that make your Membership so worth it.
Choose from 3 Levels of AAA Membership
---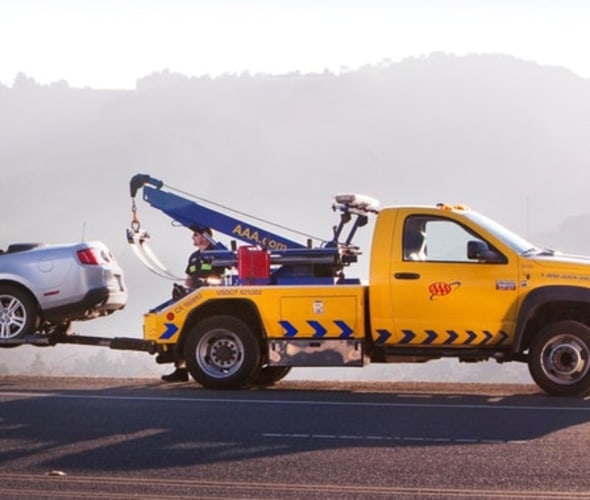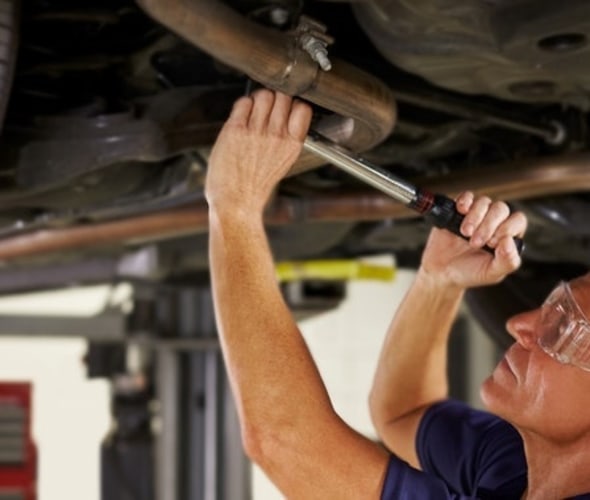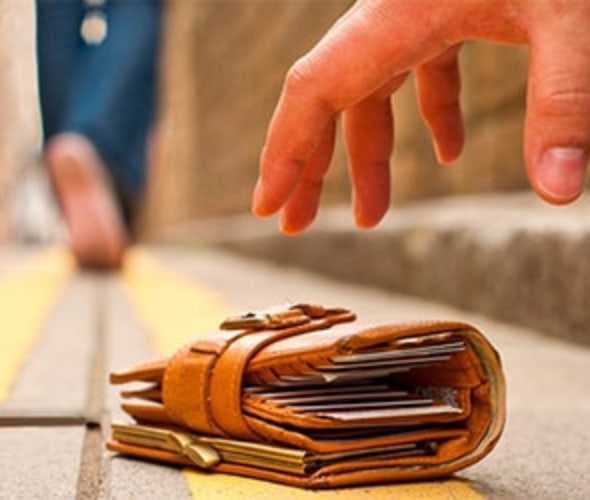 Identity Theft Monitoring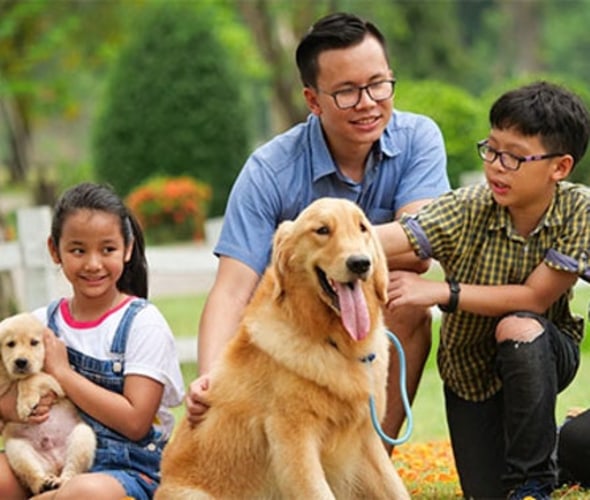 Great Rates on AAA Insurance
See what our Members are saying ...
---
Terms and Conditions
(1) Free delivery for all Membership levels; limited free fuel available only to Plus and Premier Memberships.
(2) Some exceptions apply; Valid AAA Membership card is required. AAA batteries may not be available for all vehicle makes and models. Mobile battery replacement is not available in all areas. Member pays for battery. Some battery installations may require additional fees.
For full membership terms and conditions, visit AAA.com/terms.

© 2019 AAA Northern California, Nevada & Utah. All rights reserved. 
Terms & Conditions | Privacy Policy | Find a different AAA club | CA License #0175868 | CST #1003968-80