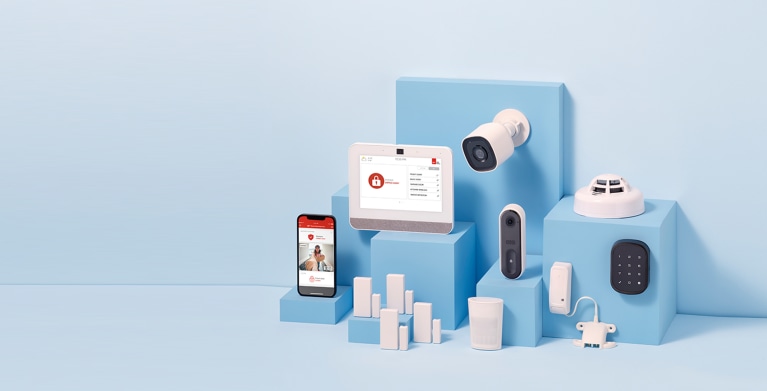 Home Security from AAA.
New in Oregon & Idaho!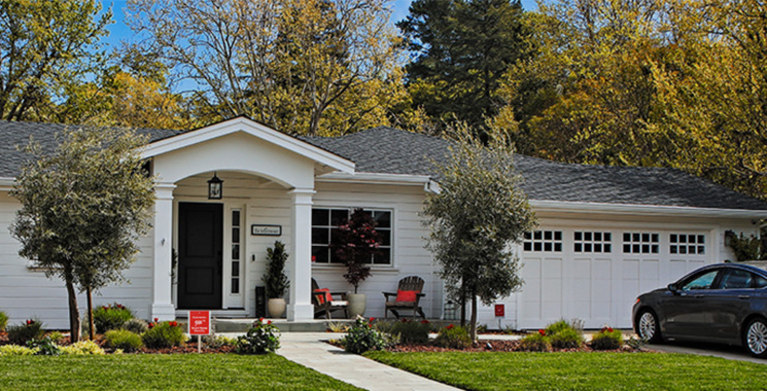 Home Security Systems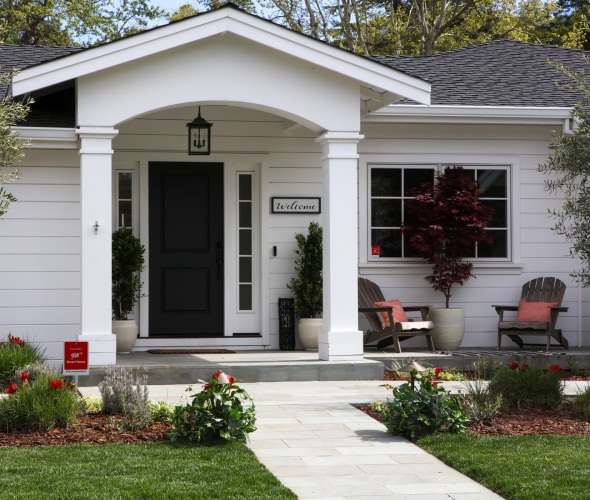 1Professional monitoring requires a subscription to monthly monitoring plan.
Protection Designed with You in Mind.
---
Fully customizable home security systems.
Advanced Protection + Smart Home Convenience
---
Get a variety of protections and comforts all from the comfort of your home - from a brand you trust. Check out these key AAA Smart Home Security features: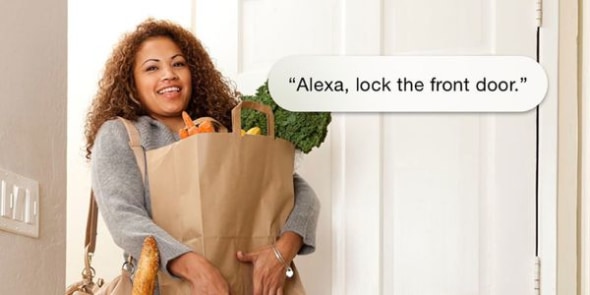 Smart Home Voice Integrations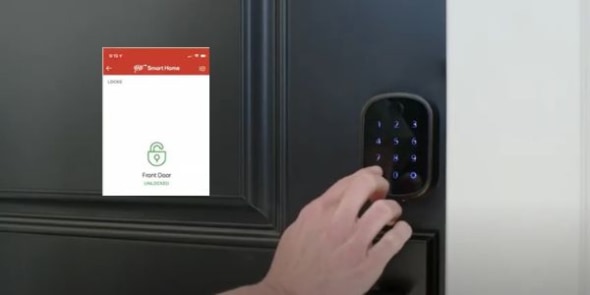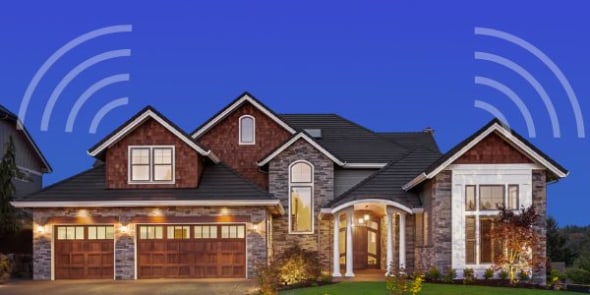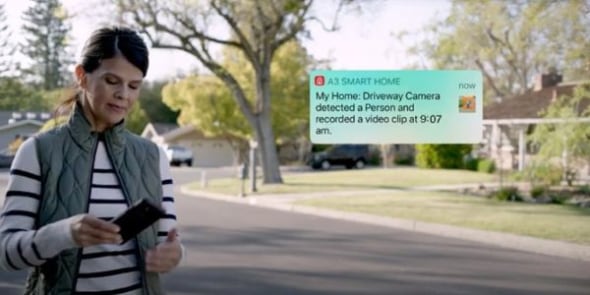 Know Who's Approaching your Home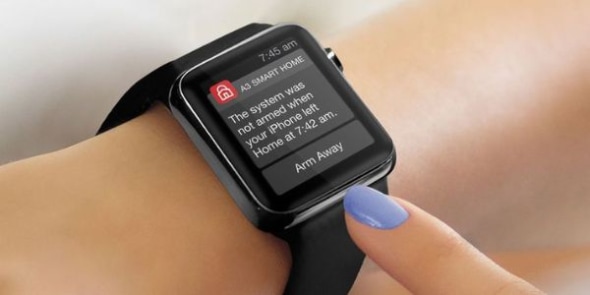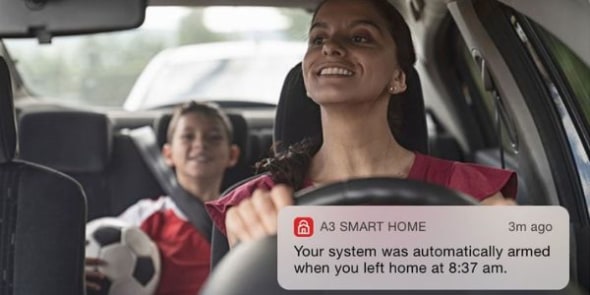 Location Based Automation
**Siri and the Siri Logo are trademarks of Apple Inc., registered in the U.S. and other countries. Alexa and all related logos are trademarks of Amazon.com, Inc. or its affiliates.
We've provided trusted protection for more than 100 years.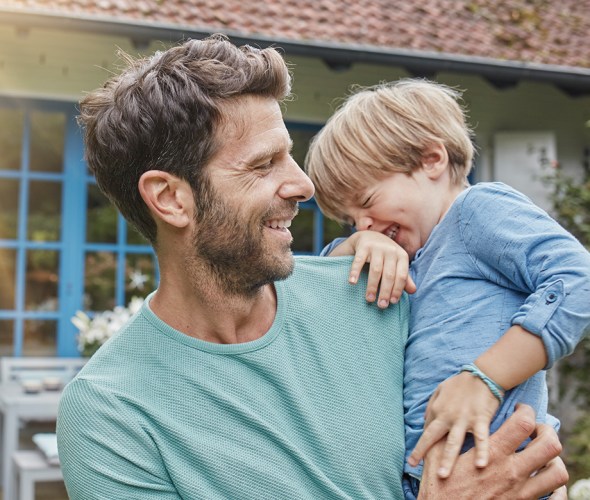 Protection Where It Matters Most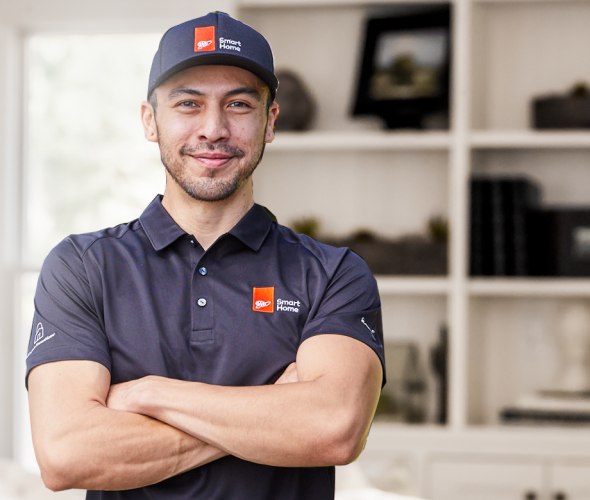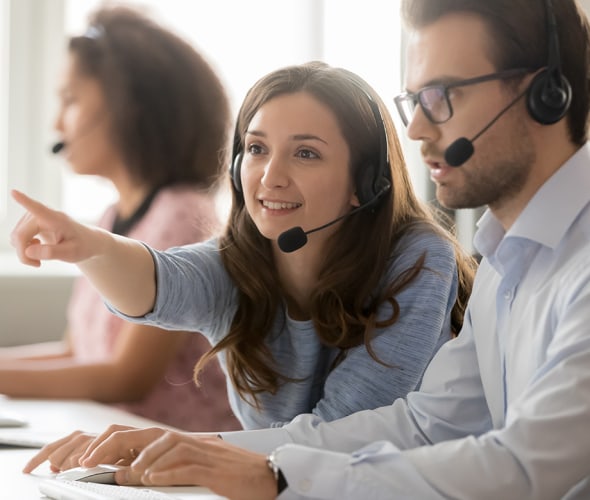 What AAA Members Have to Say
---
* Quote submitted as part of a sweepstakes entry.
*By providing us with a telephone number and email, you expressly consent to receiving calls, texts and emails made from A3 Smart Home LP, and any of its parents, subsidiaries, to provide you with a quote and additional information regarding home security or smart home offers. Calls and texts may incur fees from your mobile services provider.
AAA Smart Home - Security Licenses
SPECIFIC STATE PROVISIONS
CALIFORNIA SUBSCRIBERS -- ALARM COMPANY OPERATORS ARE LICENSED AND REGULATED BY THE BUREAU OF SECURITY AND INVESTIGATIVE SERVICES, DEPARTMENT OF CONSUMER AFFAIRS, SACRAMENTO, CA, 95814
LICENSES
AK 985670; AL 2018/19-855, 19-089206; AZ 18658-0, ROC 294786, 303143, 1663784, ROC 296742; AR CMPY.0002626; CA ACO-7976; DE 07-114; FL EF0000831; IL 124.001675; ID 082762L; MD 107-1232; MI L94-106; OK AC1854; OR 246027, CLE690; TX B07808; UT 10685724-6501; VA 11-4921
© 2023 A3 Smart Home LP. All rights reserved. AAA Smart Home is a service provided by A3 Smart Home LP.