Michael Hetke, President & CEO, AAA Smart Home
---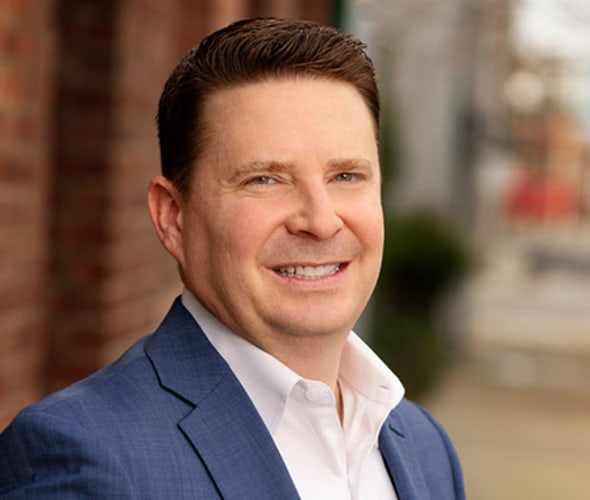 Mike is President & CEO of AAA Smart Home, the new alarm monitoring and smart home company from AAA. ​
His team is working to transform AAA Smart Home into the most trusted home security provider in America. In the past year, he has ushered in a new brand, Member-focused culture, and launched a new product suite.
Mike led the acquisition of AAA Smart Home in 2018 while he was Executive Vice President, Chief Strategy Officer and Chief Innovation Officer, where he operated the Club's first innovation lab, A3Ventures. Under his tenure, the lab developed exciting new products like GIG Car Share, the Bay Area's first one-way car sharing service.
He was also instrumental in the launch of the AAA Free Self-Driving Shuttle in Las Vegas, the first self-driving car pilot in the U.S. to operate in live traffic, which earned the Innovation Award at the 2018 AAA National Annual Conference.
Mike joined AAA Northern California, Nevada & Utah in 2012 as Vice President of Product Management and has 15 years of extensive leadership experience in product and new business development.
He received a Bachelor of Science from the University of Arizona and has completed executive education programs at both Harvard Business School and Oxford.