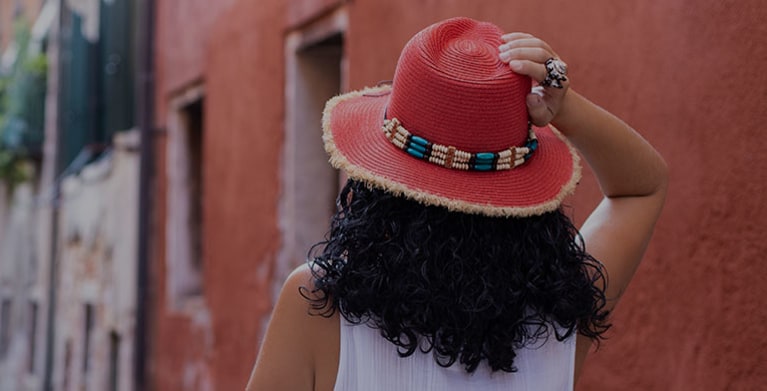 AAA Travel Agents
Let the experts plan your dream getaway.
Complimentary AAA Travel Agents can plan your next vacation—and even unlock exclusive perks for a trip to remember.
Why should I use a Travel Agent?
You get many benefits when you work with AAA Travel Agents to plan your travel.
With help from an expert, you'll:
Get insider knowledge. Imagine planning a dream vacation to a Caribbean island, only to arrive in the midst of the rainy season. Or getting a great deal on a hotel, then discovering it's located in a high-crime neighborhood. Travel Agents stay informed about destinations and trends, so they can guide you in planning a vacation that's memorable for the right reasons.
Enjoy personalized travel. You're an individual with your own tastes and interests; your vacation should be as unique as you are. Whether you're planning a solo trip or a family vacation, your travel agent can craft an experience just for you, often with exclusive perks. If you're a traveler with disabilities or have special requests for your honeymoon, your Travel Agent can make sure you're taken care of.
Save time. The average traveler visits nearly 40 websites before booking a trip! A Travel Agent does that work for you, saving you valuable time and reducing stress.
Save money. Travel Agents are well-connected and have access to the best deals worldwide. AAA Members who work with AAA Travel Agents get access to our Best Price Guarantee on available vacation packages, cruises, and tours. If you find a better price elsewhere, AAA will match the lower rate and send you a $50 travel voucher. We also offer Members-only discounts on hotels, car rentals, attraction tickets, and more.
Get help when you need it. If you run into a problem on your trip, your Travel Agent is just a phone call away.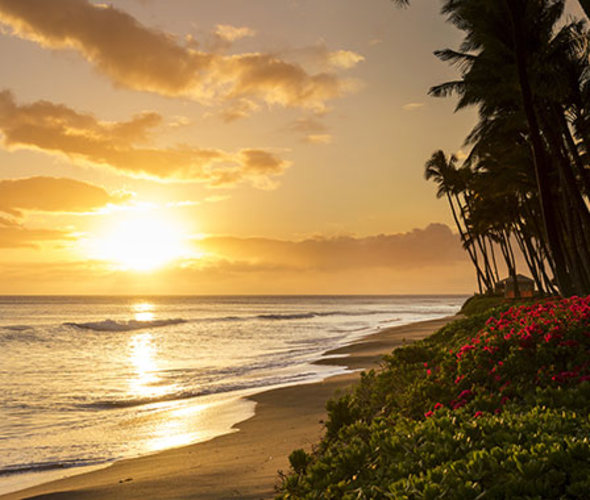 What expertise do AAA Travel Agents have?
What can AAA Travel Agents do for me?
AAA Travel Agents can book flights, hotels, rental cars, cruises, and tours, drawing on the resources of AAA Travel, a full-service Travel Agency. Whether you're planning a city getaway, a beach vacation, or a wine country weekend, AAA Travel Agents can create an itinerary that's just right for you. Best of all, it's a complimentary benefit for AAA Members.
Travel planning can be overwhelming. Online sources and social media channels offer a dizzying array of vacation advice, booking options, and travel information. AAA Travel Agents can save you the time and trouble of sorting through all that, while offering savvy advice, exclusive AAA Member discounts, and the best prices available. What's more, if you get stuck somewhere, have to change plans, or otherwise need assistance, your AAA Travel Agent can help.
To speak to a complimentary AAA Travel Agent, call your local AAA office or submit an online request.
What other types of travel services are available?
Travel agents like AAA Travel Agents create custom travel itineraries for clients. They act as a broker between the traveler and airlines, hotels, car rentals, and tour companies.
Other types of travel service providers include:
Inbound tour operators are particularly well-versed in a specific country or region and recommend activities in that region.  

Visitor information centers are typically facilities staffed by locals who recommend and help book tours and activities in a specific place or region.

Concierge services are hotel employees who can recommend nearby sights and activities, such as a great neighborhood restaurant, or book tickets for a popular show.

Online travel agencies are websites through which travelers can book flights, hotels, auto rentals, and other services directly.
Ready To Work With One Of Our Travel Agents?
---