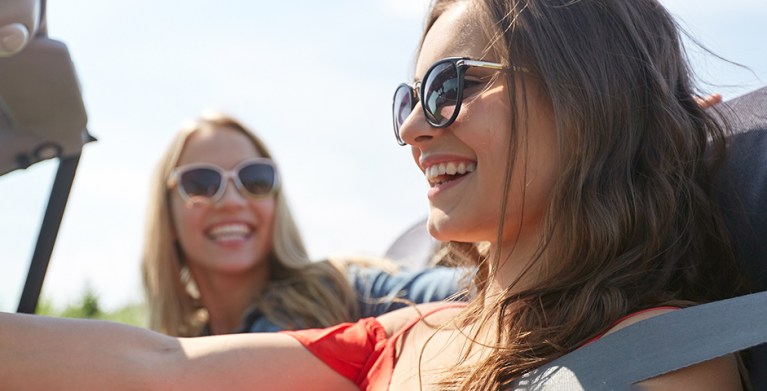 AAA Discounts
Members save hundreds of dollars
at thousands of locations.
Get the Membership that Matters Most
Use your AAA Membership and save.
Take advantage of our Member-exclusive discounts with our AAA Discounts partners in automotive, financial, health and wellness, home and business, and other goods and services. Access AAA Discounts all in one place and compare gas prices near you when you download the AAA Mobile App.
Find Discounts by Category
---
Member savings easily surpass the cost of membership.
Featured Discount Partners
---