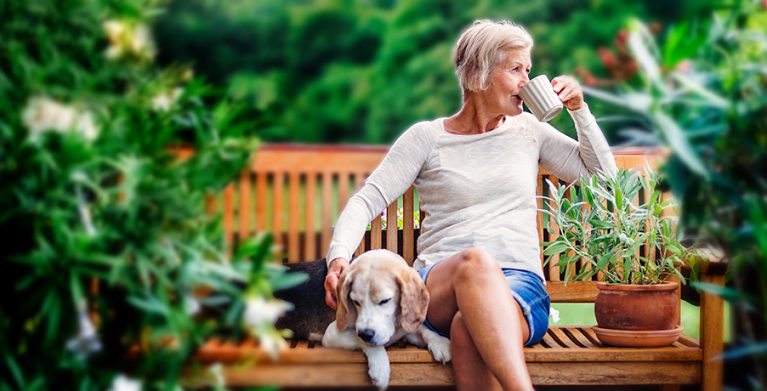 Whole Life Insurance
Request your free Whole Life Insurance quote.
Whole life insurance provides unwavering, permanent coverage that grows in value over time, providing added financial security for you and those you care about.
Whole life insurance is similar to universal life insurance in that it provides permanent life insurance protection. In addition, whole life insurance provides guaranteed premiums, death benefits, and cash value.
Why buy whole life insurance through AAA?
AAA Life offers affordable whole life insurance backed by 50 years of experience helping to protect people's futures. Whole Life Insurance coverage is available from $30,000 to $75,000 and is issued from age 18-85.
By purchasing your policy through AAA, you'll enjoy benefits such as:
Reliable whole life insurance policies with locked-in premiums. Your premium never goes up, and your benefits never go down.
Easy claims process for your loved ones.
Excellent customer service from knowledgeable life insurance agents.
AAA Members receive a 10% discount on premiums.
AAA Members save up to 5% on their AAA Auto Insurance policy.
Frequently asked questions about whole life insurance
---
How does whole life insurance work?
When you buy a whole life insurance policy, you choose the death benefit amount, as well as the beneficiary (the person you'd like to receive that future payout).  Every time you pay your premium, a portion of the money goes toward your policy's cash value. You can also borrow funds from the cash value to cover your mortgage or other bills. Talk to your life insurance professional to learn more.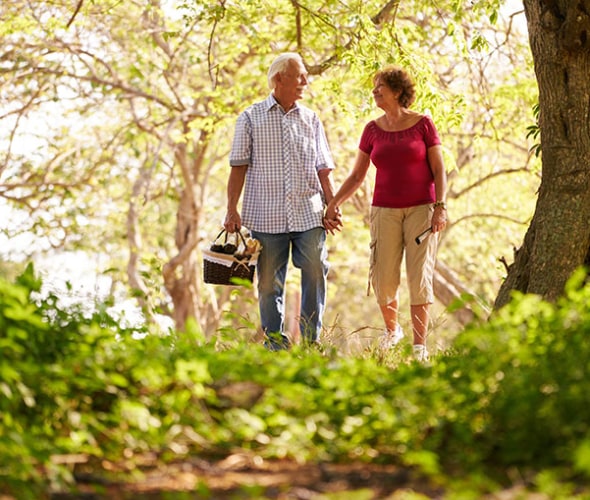 Who should buy whole life insurance?
How are whole life insurance benefits paid?
Most people choose a lump sum payment, where the beneficiary receives a single payment after the insured has passed away and a claim is filed. Other options may be available—speak to your life insurance agent to learn more.
Contact an Insurance Agent
---
Health history, underwriting guidelines and the answers provided to health questions are used to determine approval for coverage. Not all applicants will qualify. Rates may vary. Whole Life Insurance Policy Form Series: ICC18-5601 & 5601 (In OR: ICC18-5601). This entire package is an outline of the coverage provisions and does not contain all of the benefits and exclusions. For complete details of coverage, please refer to the policy. For California residents: If you are 65 years of age or older, pursuant to California Insurance Code §789.8(b), we are required to advise you of the following. If you plan on the sale or liquidation of any stock, bond, IRA, certificate of deposit, mutual fund, annuity, or other asset to fund the purchase of this product, please be advised that you may be subject to some or all of the following as a result of the sale or liquidation: Adverse tax consequences; early withdrawal penalties; or other costs and/or penalties. You or your agent may also wish to consult independent legal or financial advice before selling or liquidating any assets and prior to the purchase of any life or annuity products being solicited, offered for sale, or sold. Life insurance underwritten by AAA Life Insurance Company, Livonia, MI. AAA Life Insurance Company is licensed in all states except NY. CA Certificate of Authority #07861. Products and their features may not be available in all states. Insurance products in Northern California offered through AAA Northern California Insurance Agency, License #0175868, in Nevada by AAA Nevada, in Utah by AAA Utah, in Arizona through AAA Arizona, Inc., License #8301727, Montana through AAA Montana, Inc., License #9756, and in Wyoming through AAA Mountain West Inc., License No. 172603. The provider of AAA Auto and Home Insurance is CSAA Insurance Group, a AAA Insurer. All policies are subject to policy terms, underwriting, guidelines and applicable laws.
Multi-policy and other discounts vary based upon eligibility. Discounts not cumulative; certain restrictions apply.
ALCS-26953-620-XX