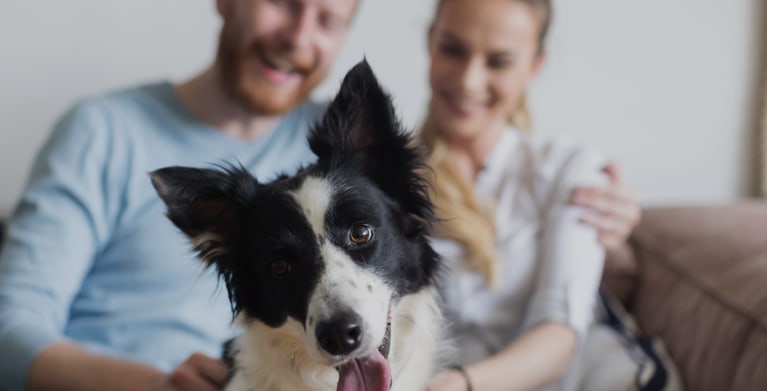 Pet Insurance
Care for your pets with confidence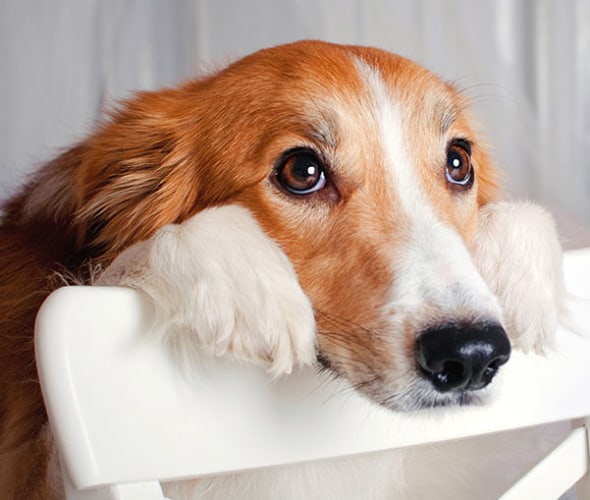 Give your pet access to the care he or she needs.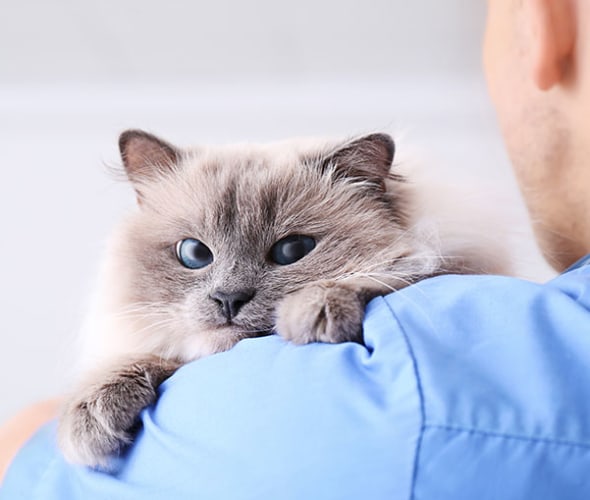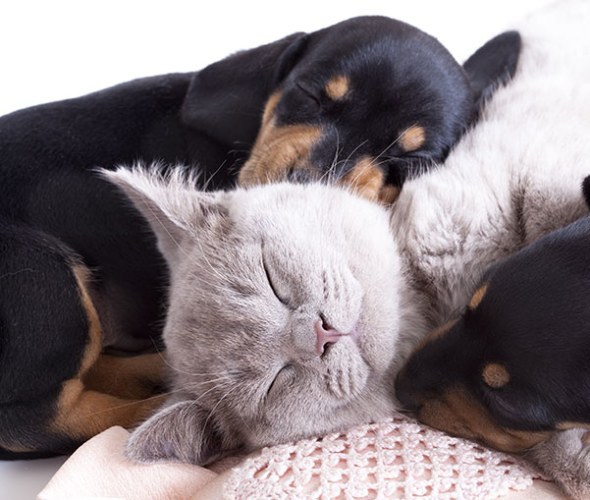 How does pet insurance work?
---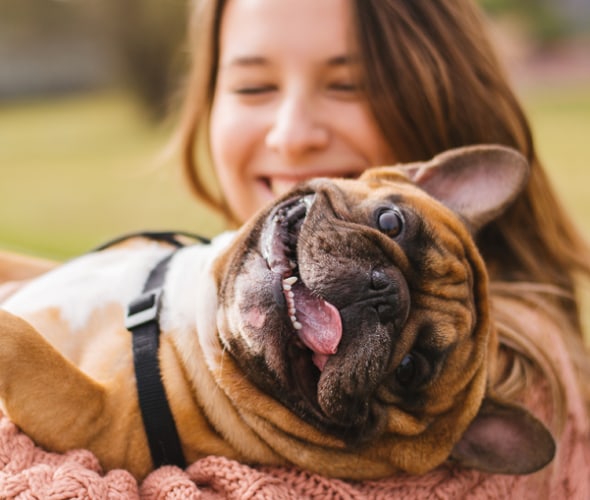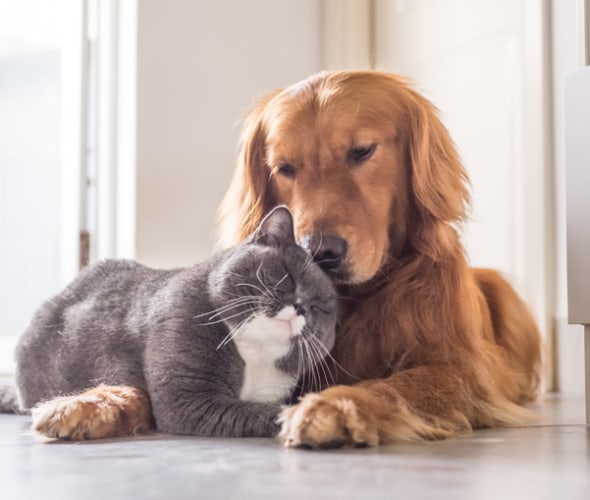 Once you've signed up for pet insurance, your pet is covered for life, as long as your premium is paid. Your pet's coverage won't be canceled or reduced based on its age or health status, or the claims you've filed, either.
Contact an Insurance Agent
Insurance provided by CSAA Insurance Group, a AAA insurer, 3055 Oak Road, Walnut Creek, CA 94597. Insurance products in California are offered through AAA Northern California Insurance Agency, License #0175868; in Arizona through AAA Arizona, Inc., License #8301727; in Montana by AAA Montana, Inc., License #9756; in Nevada by AAA Nevada; in Utah by AAA Utah; and in Wyoming through AAA Mountain West Inc., License No. 172603. Discounts vary based upon eligibility and may not be cumulative. Coverage varies by state, depends upon policy provisions and is subject to change.
Depending on plan, pet health insurance is administered by either a) Embrace Pet Insurance Agency, LLC and underwritten by one of the licensed insurers of American Moderns Insurance Group, Inc, including American Moderns Home Insurance Company d/b/a in CA as American Modern Insurance Company (Lic. No.2222-8), and American Southern Home Insurance Company or b) Companion Protect Agency, LLC, a licensed insurance agency, known in California as "CP Pet Insurance Services, LLC" (CA license #0N14138).
Premium is paid monthly in advance of coverage. A service or payment fee may also apply if premium is paid by EFT or credit/debit card (see your bill.) A deductible and copay may be applied to claims. You can cancel coverage at any time; a prorated refund may apply. Coverage descriptions are for information purposes only and are subject to the terms and conditions of your policy.
Discounts are not insurance.
1. Military discount - apply a 5% premium discount to all pet policies issued to active and retired military and their immediate family members.
2. AAA Auto Insurance and/or AAA Home Insurance bundle discount is available with pet insurance through Companion Protect Agency, LLC (known in California as "CP Pet Insurance Services, LLC" ).
Other exclusions may apply. Please refer to the exclusions section of the policy for more information. Pre-existing conditions, hereditary disorders, congenital anomalies or disorders and chronic conditions are excluded.
Coverage refers to the percentage of a covered loss that the policy will reimburse. Limitations may apply, for more information read your policy to fully understand your coverage.