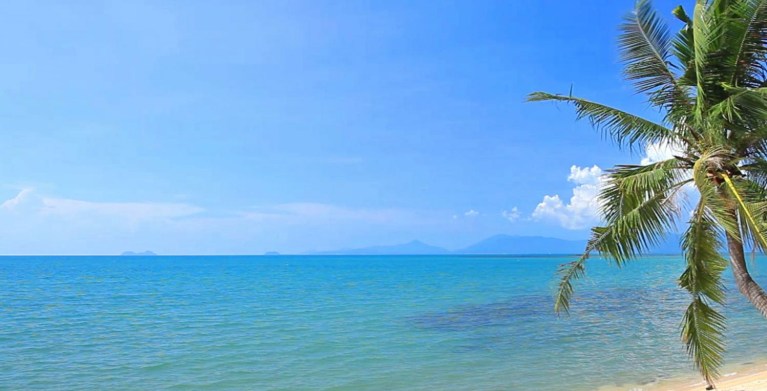 Member Travel benefits
Complimentary Travel Agent services
Great rates on hotels and rental cars
Best Price Guarantee on tour & cruise packages*
Exclusive extras just for AAA Members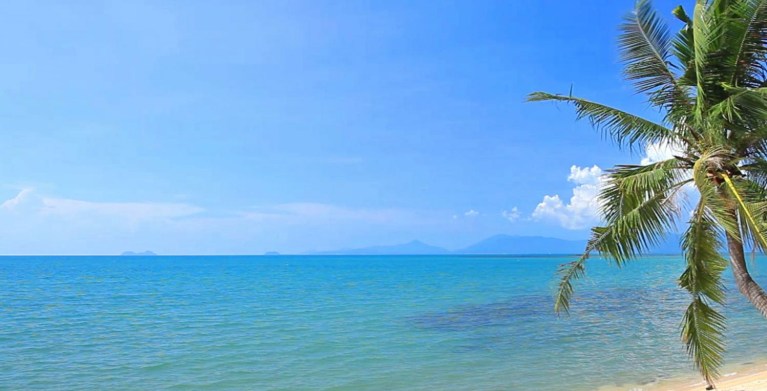 Member Travel Benefits
Complimentary Travel Agent Services
Great rates on hotels and rental cars
Best Price Guarantee on Tour & Cruise packages
Exclusive extras just for AAA Members
Trending destinations and experiences
---
AAA Members receive savings on guided tours
Featured vacations and deals
---
AAA Members receive onboard spending money on cruises
Extra benefits just for AAA Members
---
AAA Members save up to 30% off attraction tickets
There when you need us mostTM
*See full Best Price Guarantee terms and conditions.
**Discount applied to base rate. Taxes and fees excluded. Discount will vary depending on location, date, length of rental, car class and other factors. Advanced reservation required. AAA CDP # must be included in reservation. Benefits available at participating locaions in the US and Canada. Child safety seats are subject to availability. Additional driver must be AAA member and meet standard rental requirements.
†A Northern Lights occurrence is defined as a sighting of the Northern Lights from the ship that is recorded by the ship's deck officers and announced to guests on board. An occurrence can last anywhere from a few minutes to several hours. The deck officers' decision as to whether a Northern Lights occurrence has happened is final. The Northern Lights Promise is valid for select Norwegian Coastal Express Roundtrip Voyage, Voyage of Discovery, and North Cape Express voyages, or select Hurtigruten Expeditions winter cruises in Norway, departing between October 1 through March 31. In the event there are no Northern Lights occurrences as defined above on these cruises, guests can take the seven-day Voyage North voyage or the six-day Voyage South voyage, departing between October 1 and March 31 during the subsequent sailing season, in an unspecified inside cabin with full board (guests may upgrade to another cabin type subject to additional costs and availability). The cruise subject to this offer must be booked within 28 days of returning from the original cruise. A choice of departure dates will be given, and this offer can only be used once. Offer excludes flights, transfers, all onboard expenses, excursions, and baggage handling. Offer does not apply to rescheduled or canceled cruises (including cruises where more than 50% of the sailing has been canceled). Bookings are nontransferable, cannot be changed, and have no cash value. No refund can be claimed. Hurtigruten reserves the right to withdraw or amend the offer at any time. Other restrictions may apply. Please check whether the offer still applies at the time of booking.
††Guests receive 600 NOK onboard credit per person for Hurtigruten Norwegian Coastal Express, Svalbard Express, and North Cape Express voyages 11 days or longer; guests receive 300 NOK onboard credit per person for voyages 10 days or shorter. For voyages where the onboard credit is given in Norwegian Krone (NOK), the USD equivalent will fluctuate due to the exchange rate at the time of usage. The offer is valid for new bookings, and North American residents 18 years or older only. The offer is limited to two persons per cabin. The onboard credit is not transferable and cannot be exchanged for cash. Guests who do not use the full amount of the onboard credit during their purchased sailing will not be refunded the remaining credit.