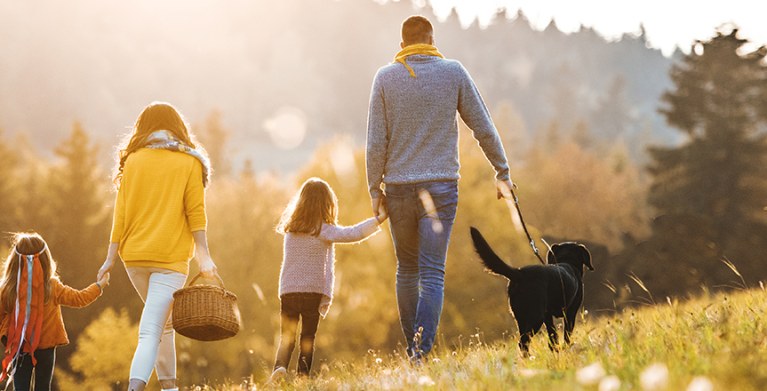 Term Life
Insurance
Request your free Term Life Insurance quote.
Help protect your loved ones from financial uncertainty with a term life insurance policy—the most affordable type of life insurance on the market.
Term life benefits can be used to help cover housing expenses, a child's education, outstanding debt, and daily living costs such as groceries and bills in the event of death. You choose the length of the term and coverage amount based on your needs and your budget.
Why buy term life insurance through AAA?
AAA Life Insurance Company offers affordable life insurance backed by 50 years of experience helping to protect people's futures. By purchasing your policy through AAA, you'll enjoy benefits such as:
Great rates: Competitive, personalized rates to meet you budget and needs.
Easy claims process for your loved ones.
Convert your term life policy to a permanent policy without future proof of insurability.
AAA Member savings: AAA Members receive a 10 percent discount on term policies.
Excellent customer service from knowledgeable life insurance agents.
Frequently asked questions about term life insurance
---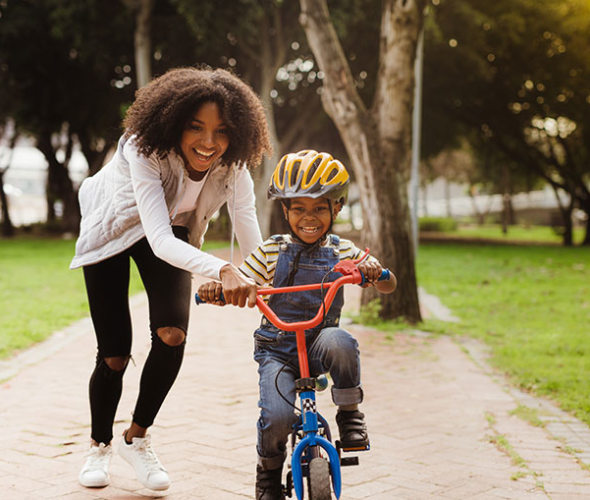 Who should buy term life insurance?
How are term life insurance benefits paid?
Most people choose a lump sum payment where the beneficiary receives a single payment after the insured has passed away and a claim is filed.
Other options may be available—speak to your life insurance agent to learn more.
Contact an Insurance Agent
---
Premiums are guaranteed, and they are level for the term period and increase annually thereafter. Premiums are examples and are discounted 10% for AAA Members. Health history, underwriting guidelines and the answers provided to health questions are used to determine approval for coverage. Not all applicants will qualify. Rates may vary. Coverage ends at age 95. This is an outline of the coverage provisions and does not contain all of the benefits and exclusions. For complete terms of the insurance coverage, please refer to the policy. Life insurance underwritten by AAA Life Insurance Company, Livonia, MI. AAA Life Insurance Company is licensed in all states except NY. CA Certificate of Authority #07861. Products and their features may not be available in all states. Insurance products in Northern California offered through AAA Northern California Insurance Agency, License #0175868, in Nevada by AAA Nevada, in Utah by AAA Utah, in Arizona through AAA Arizona, Inc., License #8301727, Montana through AAA Montana, Inc., License #9756, and in Wyoming through AAA Mountain West Inc., License No. 172603. The provider of AAA Auto and Home Insurance is CSAA Insurance Group, a AAA Insurer. All policies are subject to policy terms, underwriting, guidelines and applicable laws. Traditional Term Policy Form Series: ICC19-1801/1801.
The Return of Premium (ROP) Rider is not available with a 10-year term policy. Policy and benefit must remain in force in order to be eligible to receive a ROP. A portion of the ROP amount may be paid if the policy is terminated prior to the end of the initial term period. Rates and policy approval are subject to specific underwriting guidelines. Certain exclusions and limits apply. Please see the Rider for complete details. Return of Premium Rider Form Series ICC19-1802ROP/1802ROP.
Multi-policy and other discounts vary based upon eligibility. Discounts not cumulative; certain restrictions apply.
ALCS-26951-620-XX