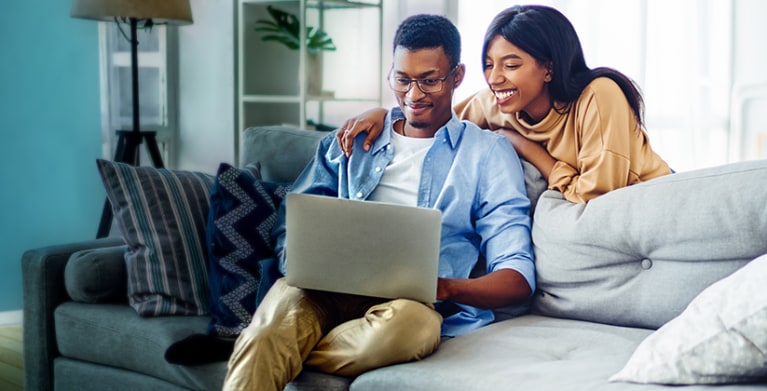 AAA Insurance
Coverage you can count on.
AAA Members save 5%.
Get the insurance coverage you need at AAA
---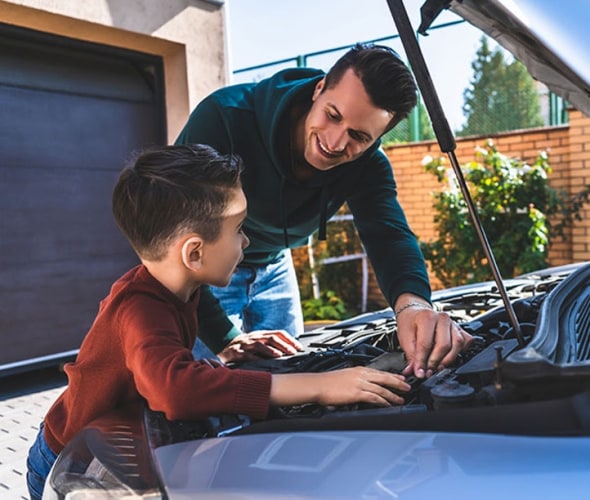 Get the best value from AAA
Insurance coverage you can count on
---
When it comes to insurance, nobody gives you Coverage Confidence™ like AAA. Our new TV commercials drive home that point, beautifully. Enjoy!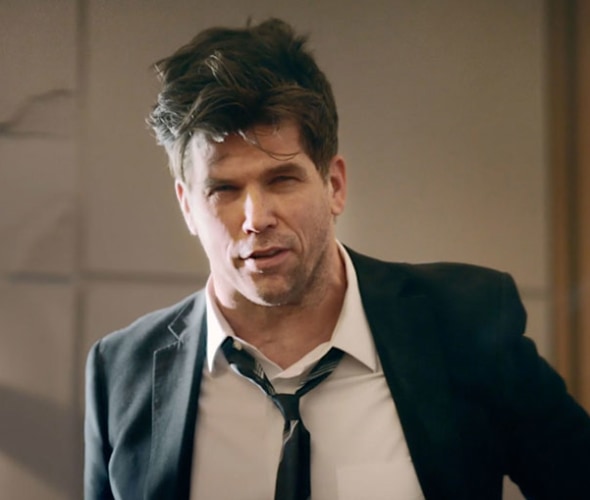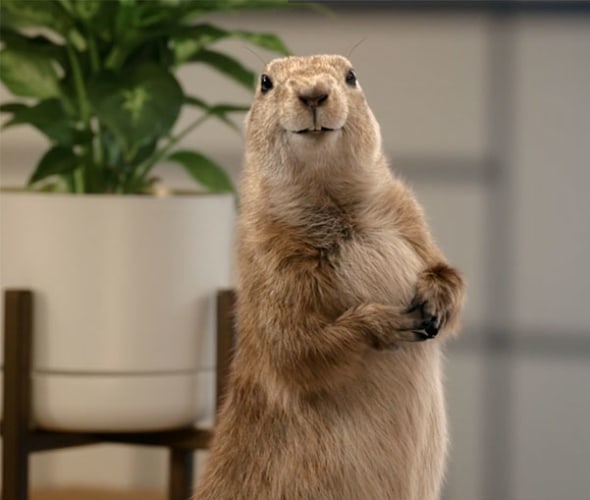 It's common to wonder how much coverage you really need and smart to base your decisions on clear, reliable information. Our experts can explain the ins and outs of every policy—and help you find what's right for you.
Frequently asked questions
---
How do insurance deductibles work?
A deductible is the amount you pay for services before your insurance starts to pay. So if your plan's deductible is $1,500, you'll pay 100 percent of eligible expenses until the total $1,500 deductible is met.
What is an insurance binder?
When you apply for insurance, an insurance binder acts as temporary proof of coverage until you get your actual policy. It specifies the protections you're entitled to, as well as coverage limits, deductibles, and such.
What is a certificate of insurance?
A certificate of insurance (COI) is like an insurance ID card. So if you get pulled over on the freeway and need to show proof of auto coverage, you can show your COI rather than toting around your entire insurance policy.
Can I pay AAA Insurance with a credit card?
After the initial down payment, AAA insurance installment payments and renewals can be paid with credit cards. Just visit the AAA Pay My Bill page and follow the prompts. It's also a breeze to pay your bill via the AAA Mobile app. If you're planning to visit your local AAA branch, an agent can help you pay your bill with a credit card, or call AAA at (800) 922-8228 and an agent can help you pay by phone.
Contact an insurance agent
Products and their features may not be available in all states. All policies are subject to policy terms, underwriting, guidelines and applicable laws. The availability, qualifications, and amounts of coverages, costs and discounts may vary from state to state and there may be coverages and discounts not listed here. In addition, other terms, conditions, and exclusions not described above may apply, and total savings may vary depending on the coverages purchased. For more information regarding your eligibility for certain coverages and savings opportunities, please contact your AAA agent.
Insurance products in Arizona are offered through AAA Arizona Inc., License #8301727 and Sunstate Insurance Agency, LLC, License #17203444. Insurance products in California are offered through AAA Northern California Insurance Agency, License #0175868, in Montana by AAA Montana, Inc., License #9756, in Nevada by AAA Nevada and in Utah by AAA Utah. Life insurance underwritten by AAA Life Insurance Company, Livonia, MI. AAA Life Insurance Company is licensed in all states except NY. CA Certificate of Authority #07861. Term Policy Form Series: ICCL11-1201/TL-1201.
Auto and Home insurance provided by CSAA Insurance Group, a AAA Insurer.