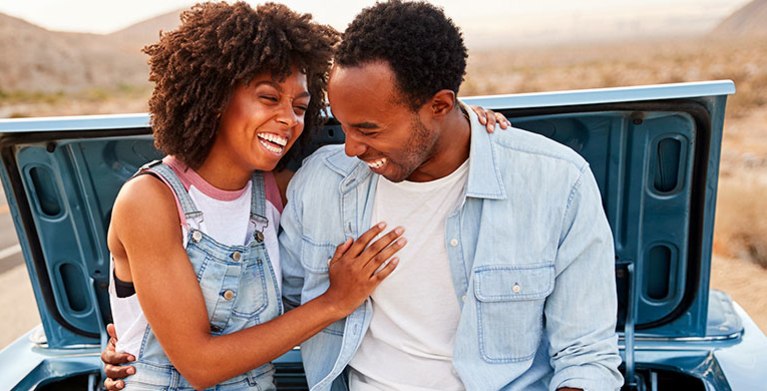 Contact Us
Get help with your AAA Membership,
travel reservations, or insurance account.
Need road service right now? Call 800-AAA-HELP (800-222-4357)

AAA is here to help you. If you need assistance with your Membership or if you're looking for advice, answers, or tips on using one of our products, contact us by phone or email, or search our frequently asked questions.
Membership Payments Address
Member Operations 
PO Box 24502 
Oakland, CA 94623-2450
Auto & Home Insurance
New Policy Quotes & Sales
Mon.-Fri. 7am-9pm
Sat. & Sun. 8am-6pm