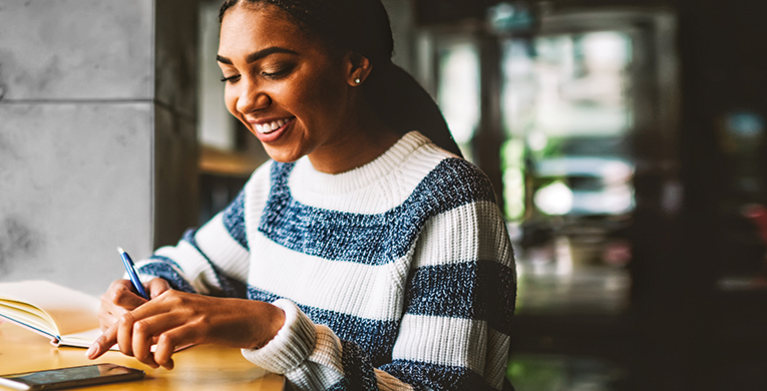 Renew AAA Membership
Renew your AAA Membership today and keep the benefits coming.
Almost time for your AAA Membership renewal? Whether this is your first year with AAA or your fiftieth, we want to make sure you're taking full advantage of everything your Membership has to offer. Here are just some of the ways to enjoy the value of AAA.
How do I enroll in automatic renewal?
AAA Membership renewal will ensure you maintain all these great benefits and more. To make sure you never miss a day of coverage, you can also enroll in Automatic Renewal (which includes a bonus one-time discount of $10 off your annual Membership dues).
For more information on how to renew AAA Membership benefits, visit your local AAA office or call our Membership Service Center at 800-922-8228.