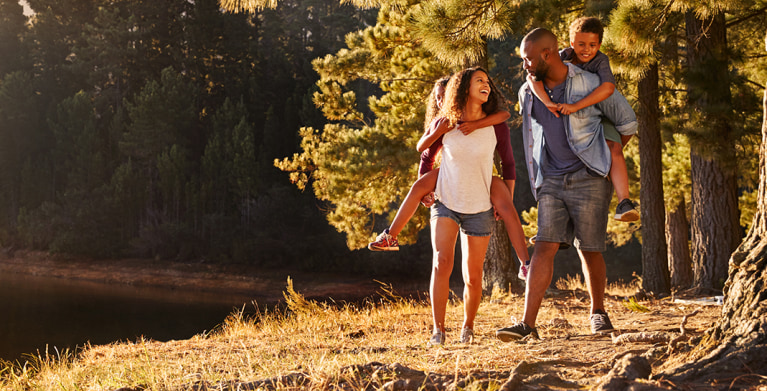 Add Family Members
Learn how you can add loved ones to your
AAA Membership with full benefits at half the price.*
You get peace of mind when they're on the road—and they get all the perks that come with AAA Membership. 
You already know the great benefits that come with your AAA Membership. Did you know you can extend all of these perks to your family too? From help on the road to discounts on electronics, auto repair, and so much more, share it all when you add members to your AAA account.
AAA is committed to protecting you both on and off the road, and the safety of your loved ones is a top priority. Your AAA Membership allows you to add family members to your existing Membership for as little as $44.99 a year, depending on which plan you have and which state you live in. Now, for a limited time, you can add household Members to your account at half-off.*
Who can I add to my Membership?
---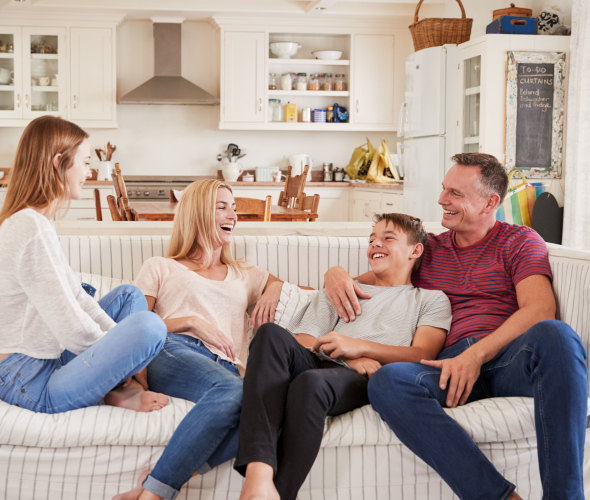 How much does it cost to add Members to my Membership?
---
Now, for a limited time, additional Members are 50% off.*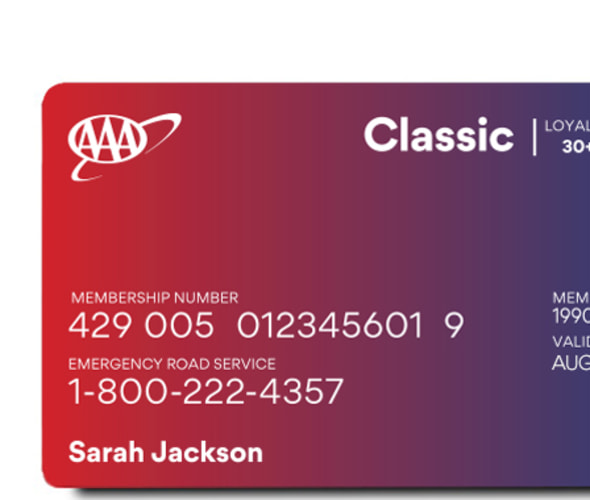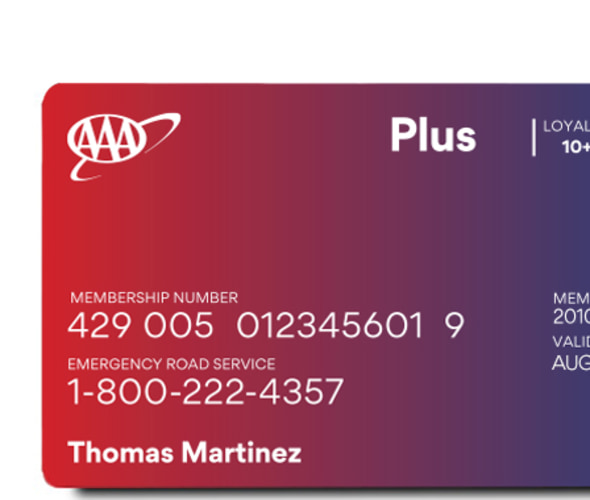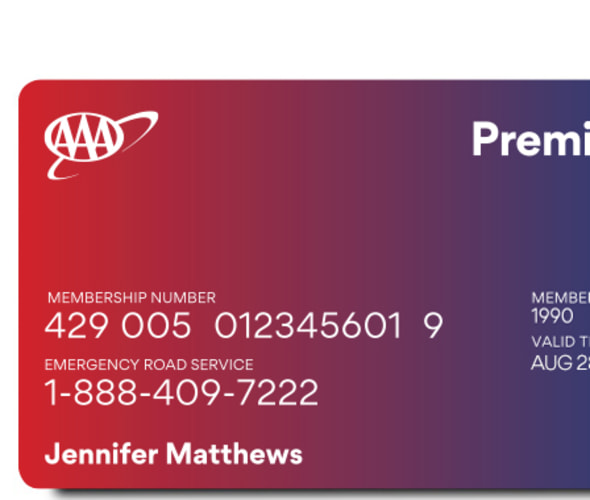 How do I add family members to my Membership?
---
It's easy to add additional Members to your AAA account. Just go to your online account and follow the steps below, or visit your local AAA branch and ask to add family members. Once they're set up, each of your additional Members will have access to AAA Emergency Roadside Assistance and all of the same benefits of your AAA Membership after an initial 48-hour waiting period.
To add Members online, sign in to your account and click "Add Someone to Your Membership" under "Account Actions." From there, just fill in the names, emails, and birth dates of your additional Members and click "Add This Member." That's it—you're done!