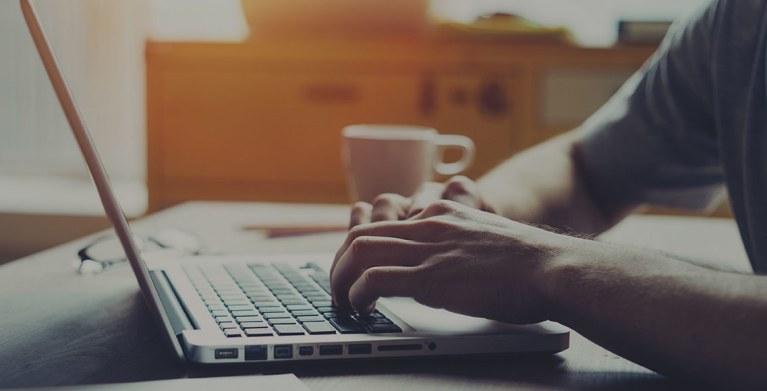 AAA Reimbursement Forms
Requesting reimbursements from AAA is easy. Just follow the instructions below.
Learn how to file reimbursement requests for roadside, locksmith, and windshield services; roadside service damages; and trip cancellation or interruption.
Automotive and Home Reimbursement Form
For Emergency Road Service, locksmith (vehicle or residence), and windshield services.*
Reimbursement is not provided for:
Services paid for under another insurance policy or other program benefit;
Charges related to impound or stolen vehicle recovery towing;
Charges for vehicle storage.
* For accident-related tows that are not reimbursed through insurance, your signed statement or a statement from your claims adjuster is required.
Battery Reimbursement Form
Required Documents:
The original AAA invoice provided by the service provider for the purchase of the AAA Battery.
A copy of the invoice for the replacement battery.
A printed test result for the failed AAA Battery.
Consideration will only be made if AAA was contacted before the AAA battery was replaced. Reimbursements must be submitted within 60 days from the date of service.
Emergency Road Service Damage Form
To report vehicle damage resulting from AAA Emergency Road Service.
For auto insurance-related matters, please refer to our insurance claims page.
Trip Interruption Reimbursements
Trip interruption and lost baggage reimbursements are available to AAA Plus and AAA Premier Members only.
Although AAA holds its Service Providers to high standards of service, AAA cannot control the manner in which independent Service Providers render services, and AAA will not be liable for their misconduct, negligence, or other acts or omissions. AAA will attempt to resolve any Members' vehicle repair and damage complaints resulting from Emergency Road Service provided by our Service Providers. Member complaints should be reported as soon as possible and before additional repairs are made. Failure to do so may limit our ability to assist.