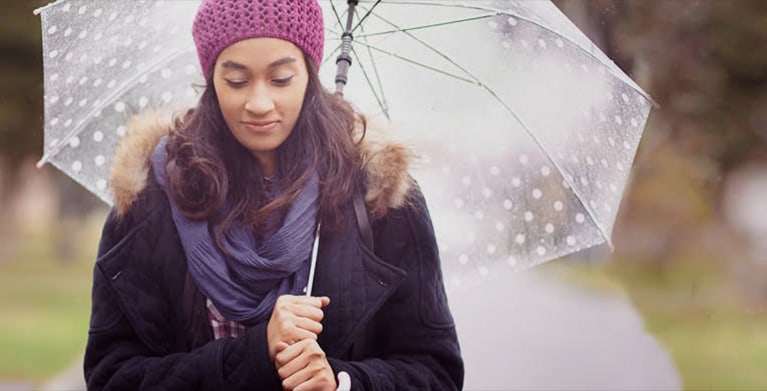 Umbrella Insurance
Start your Umbrella quote
Protect yourself and your assets with umbrella insurance that goes above and beyond your other insurance policies.
When you bought your car, home, or renters insurance, you probably chose the best policy you could afford to protect yourself and your assets. So, what happens if you're responsible for a major incident that costs more than your policy provides? You can guard against catastrophe by picking up umbrella insurance that covers you in the event of a large liability claim.

What is an umbrella policy?
Essentially, an umbrella insurance policy provides extra coverage for liability claims that go beyond your regular auto or home policy's limits.
Typically, an umbrella policy covers bodily injury, personal injury, property damage, and personal liability claims. This coverage kicks in only after your regular insurance policy pays out your maximum benefit.
For example, let's say your car insurance has a $100,000 liability limit. You're involved in a collision with another driver, who gets injured, and you're at fault. You're responsible for that driver's $300,000 in medical bills, property damage, and legal fees. Your auto insurance pays the $100,000 maximum. Umbrella insurance may cover the remaining $200,000, protecting your assets (such as equity in your house); otherwise, you'd have to come up with the cash.
The minimum protection offered by most umbrella insurance policies is $1 million, which typically costs less than $25 a month, according to the Insurance Information Institute.
What does umbrella insurance cover?
Your coverage depends on your insurance policy and provider. Here are some examples of what's typically covered and not covered by umbrella insurance: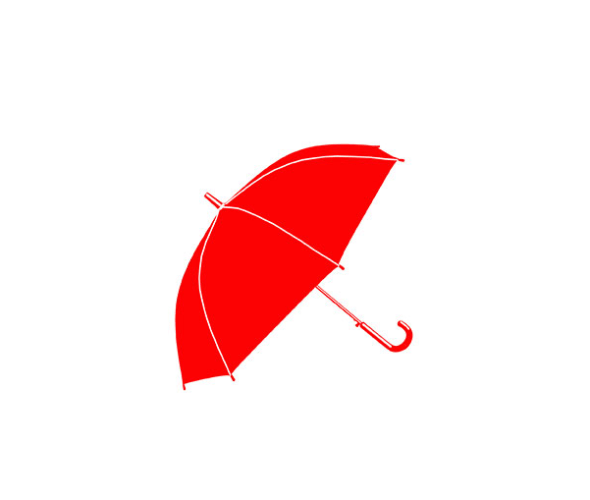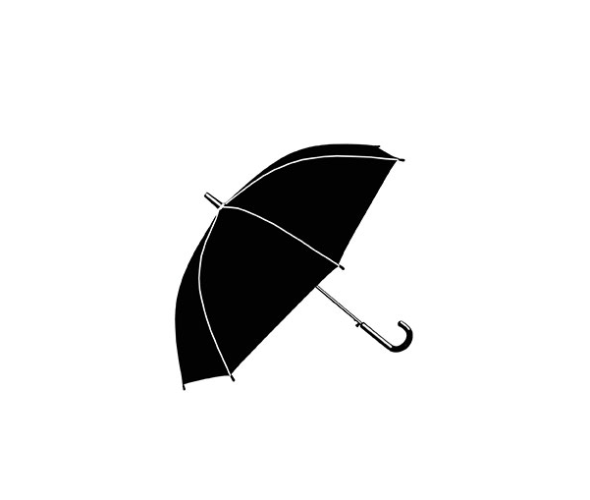 Is an umbrella insurance policy right for me?
An umbrella policy not only protects your assets, but also can give you peace of mind. To learn more about how umbrella insurance could benefit you, speak with a friendly AAA insurance agent today.
Contact an Insurance Agent
---
The availability, qualifications, and amounts of coverages, costs and discounts may vary from state to state and there may be coverages and discounts not listed here. In addition, other terms, conditions, and exclusions not described above may apply, and total savings may vary depending on the coverages purchased. For more information regarding your eligibility for certain coverages and savings opportunities, please contact your AAA agent. Insurance products in California offered by AAA Northern California Insurance Agency. License #0175868, in Nevada by AAA Nevada and in Utah by AAA Utah. Insurance provided by CSAA Insurance Group, a AAA insurer.