Control
Explore our range of state-of-the-art devices that combine cutting-edge technology with seamless integration into your smart home ecosystem.
Security Key Fob
Arm or disarm your system with the press of a button and call for help when you're close to home.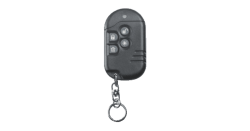 The Hub
Reliable wireless connection and excellent range to assist all your WiFi cameras.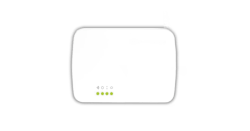 Control Panel
This helpful hub communicates with your devices, monitoring centers and you.