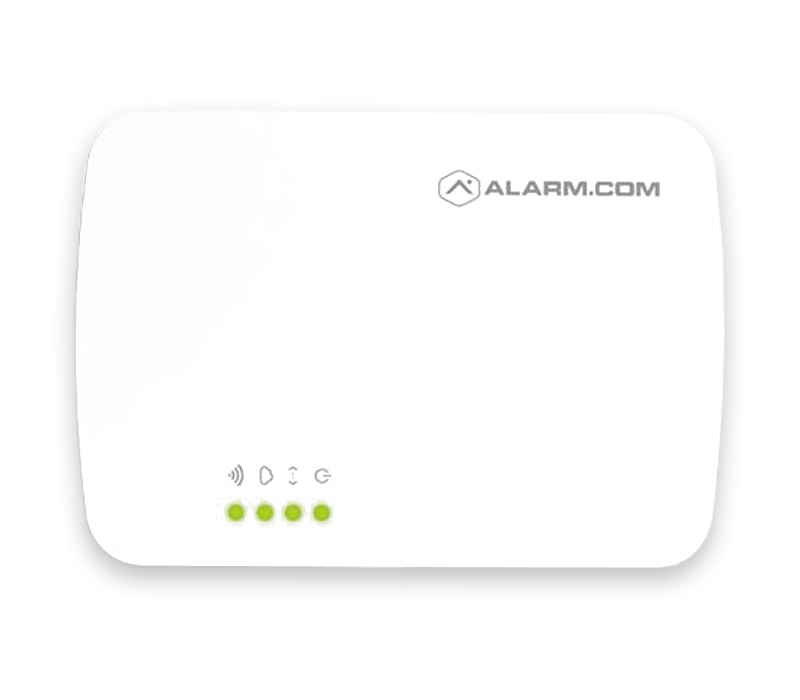 The Hub
The Hub keeps your security cameras on a separate Wi-Fi network than your main security system for an added layer of protection.
Simply plug it into your existing router, so your camera can maintain connectivity if your WiFi password or settings change.
Requires Smart Monitoring Plan and connection to electrical power outlet.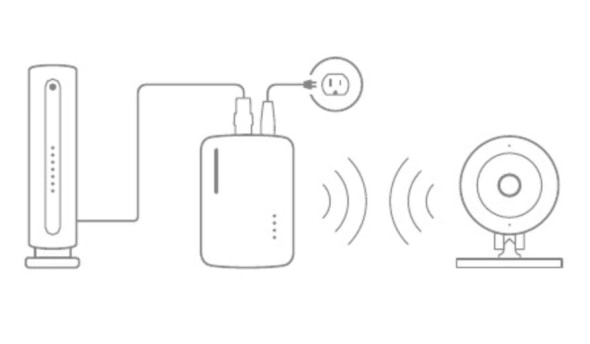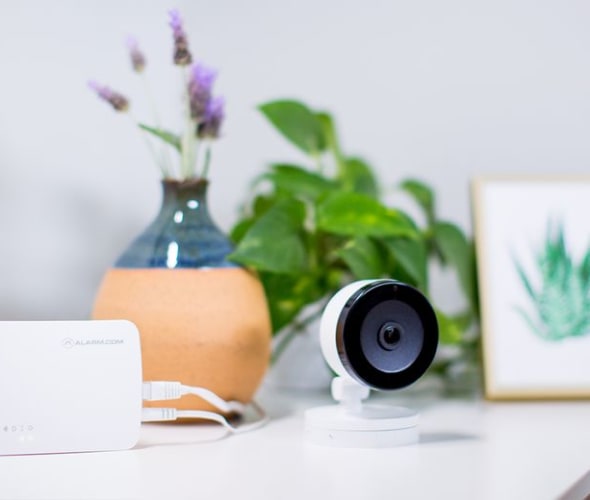 Made for Security Cameras
Call (844) 669-2221 to customize and place your order.