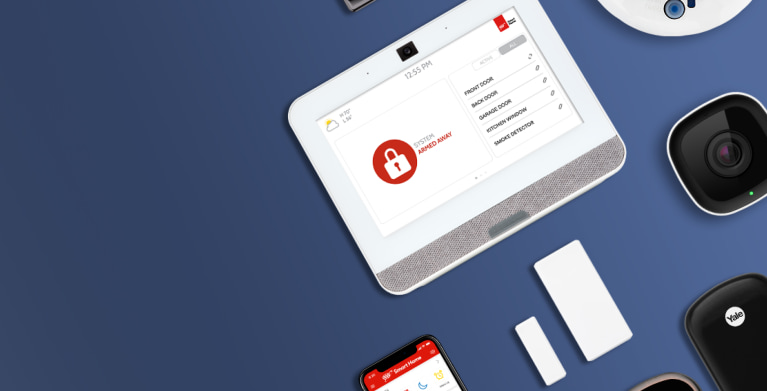 Home Security
Articles
Welcome to our comprehensive
library of home security articles.
Informational purposes only
The content provided in this blog post is for informational purposes only, and is not intended to be an offer to sell any A3 Smart Home product or service. A3 Smart Home makes no representations as to the accuracy or completeness of the information contained in this or any blog post on the A3 Smart Home website.