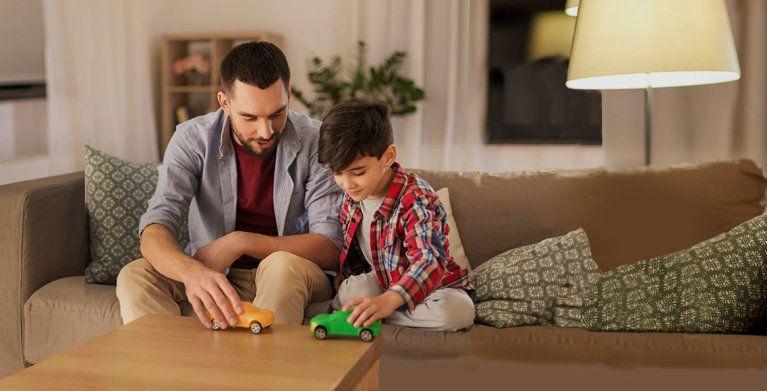 Home and Auto
Bundle Insurance and Save!
Start your Auto + Home quote
Savings add up when you bundle your auto and homeowners insurance policies.
Buying car and home insurance from one company that allows you to bundle your policies makes a lot of sense. You typically get a discount on your coverage and get to keep things simple, among other benefits.
What types of insurance can you bundle?
You can bundle your auto insurance and homeowner's insurance policies for a discount on your premium. Do you own more than one car? Some companies, including AAA, offer a discount if you insure all your vehicles with them. Depending on the insurer and where you live, you may also be able to add a life insurance policy to your home and auto insurance portfolio.
Check in with your insurance agent for details on your auto, home, life, motorcycle, RV, and boat policies.
Why bundle your insurance with AAA?
---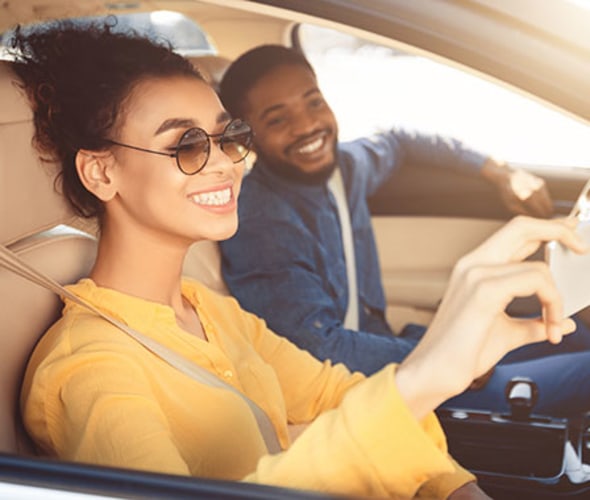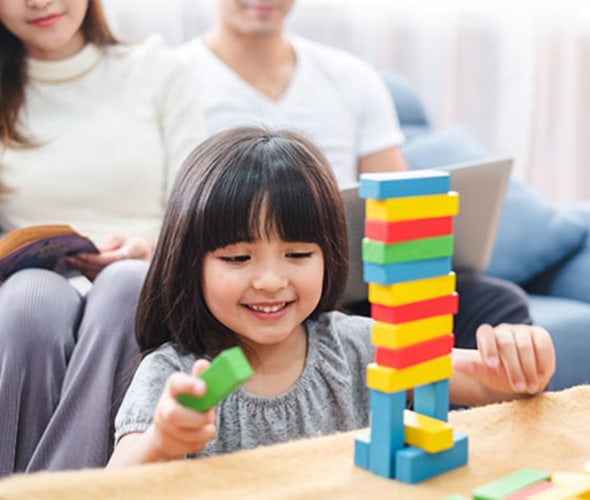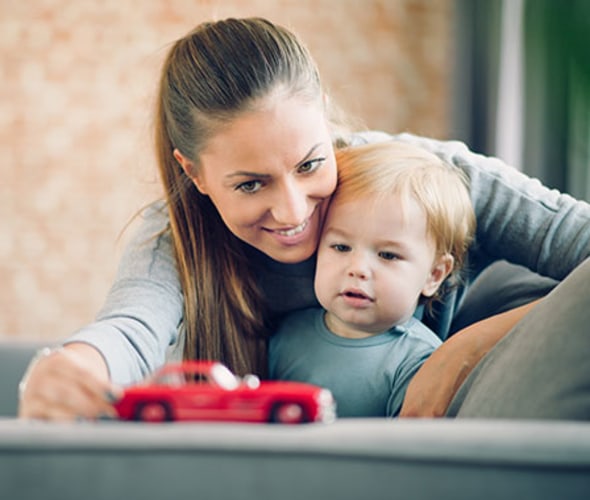 When can you bundle your insurance policies?
The short answer: anytime. Want to add a new homeowners policy to your insurance portfolio? An agent can help you. Need to cancel a policy with one insurer so you can bundle it with another elsewhere? Make sure you follow the proper procedures, so you don't experience a lapse in coverage or get stuck paying a cancellation fee.
Contact an Insurance Agent
---