Tim Condon, President & CEO
---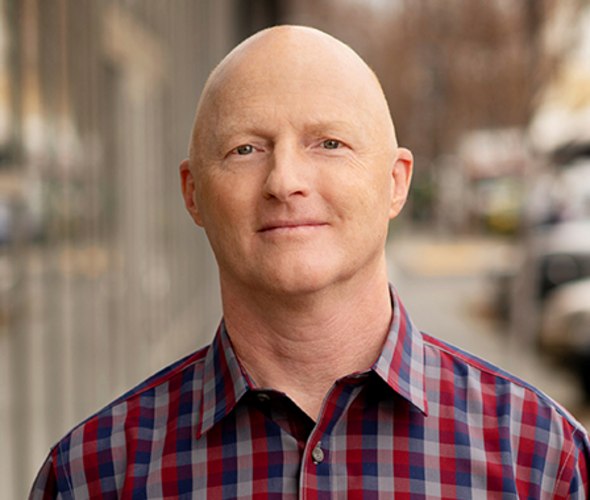 In the past four years AAA Northern California, Nevada & Utah (NCNU) has welcomed 1.6 million new Members, grown sales by $1.2 billion and extended our territory to seven states. In 2016, we opened A3Ventures, an innovation laboratory, which launched its first venture in 2017 - the award-winning GIG Car Share service operating in California. We also introduced the nation's first self-driving vehicle available to the public, operating on public roads (in Downtown Las Vegas).
Prior to joining AAA NCNU, Tim led Canada's British Columbia Automobile Association (BCAA). He also served in a variety of roles at Canadian Tire Corporation, one of Canada's largest and most trusted companies.
Tim has a degree in business administration from the University of Western Ontario and studied strategic leadership at Oxford University and corporate social responsibility at Harvard University.