Smart Door Lock with Lever
Lost keys. Locked out kids. Rushing home to let in the washing machine repairman. There's a time and a place for traditional keys, but your home isn't it.
When people need to get in but you want to keep others out, a smart lock provides access without the worry of copied or stolen keys. Upgrade your entry points with 100% key-free locks with levers for easy use. Installation requires just a screwdriver.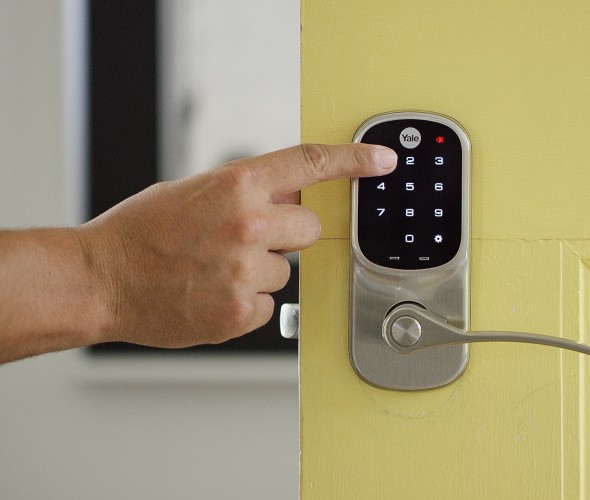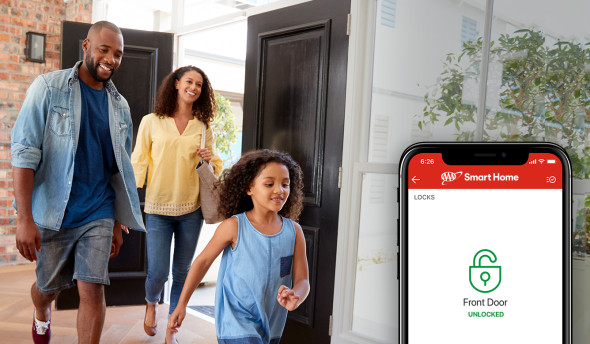 Maintain Control Over Your Valuables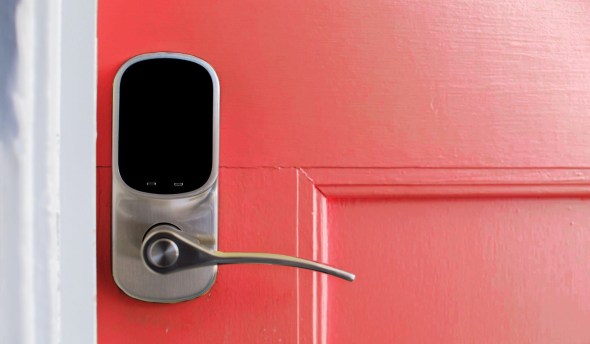 Call (844) 669-2221 to customize and place your order.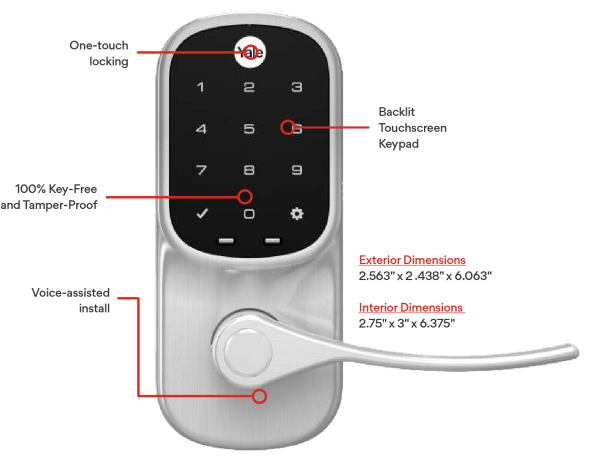 Meet the Smart Door Lock with Lever