Dan Hutchison, Chief Road Service Officer
---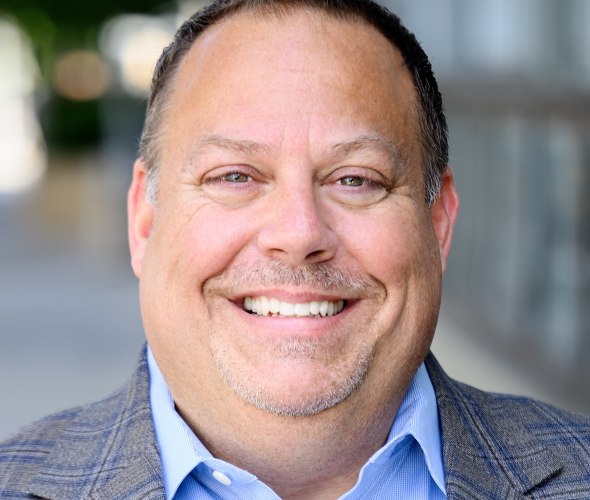 Dan joined AAA in 2008 and currently serves as Chief Road Service Officer of AAA Northern California, Nevada & Utah.
As Chief Road Service Officer, Dan is responsible for ensuring AAA's legendary roadside assistance continues to deliver great value to Members. He leads more than 1,600 Team Members across seven states, including the Club's fleet of tow technicians and call receivers. His team is focused on developing smart business practices that enhance AAA's operational effectiveness and improve the Member experience for the next century.
Dan has served in a variety of leadership roles as a Vice President in California branch operations for 10 years before moving into the Road Service division and being promoted to Senior Vice President, Road Service in 2018. Dan brings exceptional leadership skills, Member focus and a passion for being a great place for our Road Service heroes to work every day. 
Dan is from Pittsburgh, PA and is a devoted fan of the Steelers, Pirates and Penguins