Dustin Cramer, Deputy Chief Finance Officer
---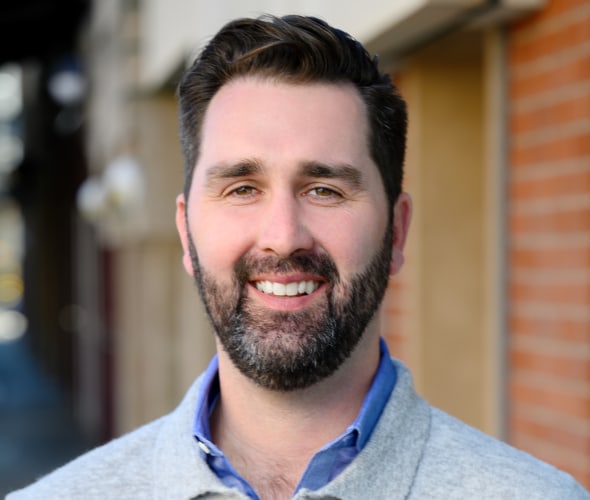 Dustin's relationship with AAA Northern California, Nevada & Utah (NCNU) began in 2012 and he currently sits as the organization's Deputy Chief Finance Officer.
In that role he's responsible for overseeing a team of 250+ people managing the daily transactions, close and planning process for NCNU's +$4 billion business across multiple product offerings.
Dustin started his career at NCNU as an Accounting Reporting Manager and has been promoted several times. He became Vice President, Financial Planning & Analysis in 2017, Senior Vice President, Controller in 2019 and Chief Financial Officer for AAA Smart Home Security in 2020.
Dustin has a strong track record of recruiting strong Team Members and has a passion for developing those around him. Many of them have advanced their careers through NCNU's "promote from within" strategy. 
During his time with NCNU, he has developed a deep understanding of our Members through involvement in business analysis, leadership development programs, employee recruiting and back-office operations.
Prior to joining NCNU he worked at the accounting firm PwC. He earned his bachelor's degree in Accounting and Masters of Business Administration at Saint Mary's College of California as a Certified Public Accountant.