Home Security System Guide: What to Look for
AAA Smart Home Security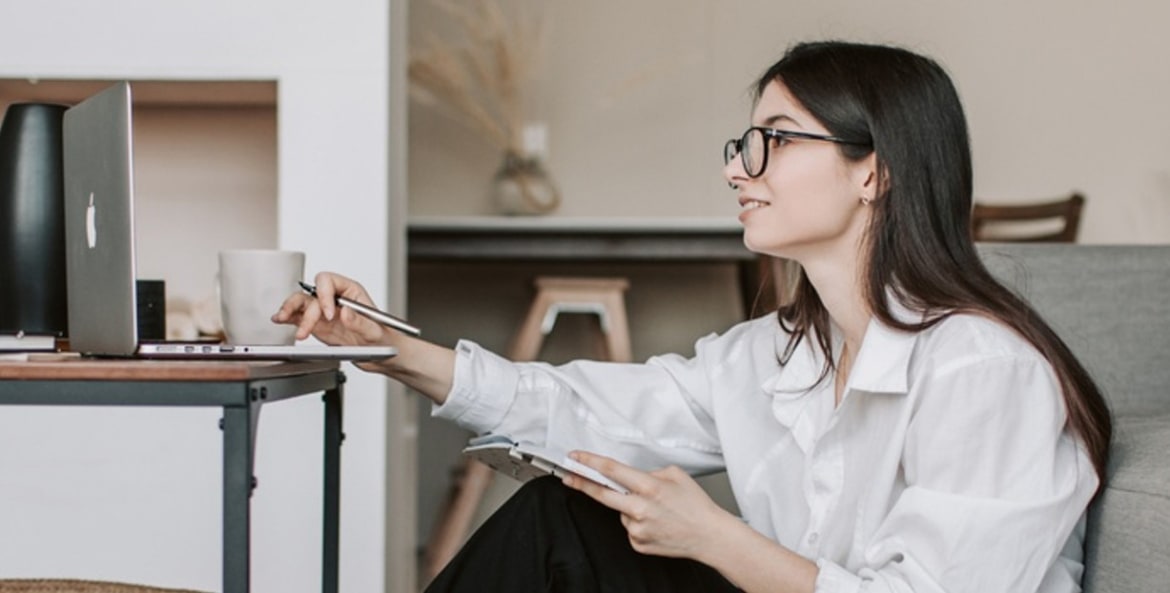 Whether you're installing your first home security system or taking over a pre-existing one, you have tons of options. Knowing what to look for in a home security system before you start shopping around helps to ensure that you choose the best one for your particular needs. Equip yourself with some valuable basics with this home security system guide.
DIY vs. Professionally Installed Home Security Systems
You have two options when installing your home security system. You can purchase a do-it-yourself system to set up and monitor yourself or buy a system from a monitoring company and opt to self-install.
Simple DIY systems are easy to install, usually without any wiring required. These systems aren't difficult to take with you if you move and may include optional monitoring without a contract. Plus, they can save you some money on an installation fee. AAA Smart Home's self-install kits include free phone and video install support from licensed installers.
More complicated home security systems usually require professional installation, specifically for outdoor surveillance which needs to connect to a power source, and a smart thermostat or lighting, which require HVAC and electrical wiring know-how.
In both cases, support from a security expert can offer peace of mind. They make sure the system functions correctly and perform any required troubleshooting.
Add-ons to Enhance Your Security System
Cameras, sensors and other gadgets take your home security system to the next level. Cameras watch over your home while you're away, and various sensors further enhance the type of alerts you receive.
Cameras
Look for a home security system with high-definition cameras that store video clips and send real-time alerts to your mobile phone. Good cameras keep an eye on your home when you're gone, making it easy for you to keep watch, too.
Sensors
Door and window sensors can alert you if any access points have been opened, and glass break sensors warn you when a window has been broken. Motion detectors alert you to movement where there shouldn't be any.
Detectors
Other handy gadgets include fire and carbon monoxide detectors that alert you of potentially life-threatening dangers. Flood sensors provide water leak detection and temperature sensors warn you about drastic heat or cold.
Home Security Systems + Smart Homes
A home security system that works with your smart home features is a great way to add another layer of security. Using your mobile device, you can access your security system, turn your lights on and off, lock your doors or control your thermostat and appliances.
The ability to control your lights is especially essential when you're away overnight. It's a clever way to make it look like someone is home. Remotely controlling your lights, thermostat and appliances also helps you manage your energy usage.
In summary, take a look at the possibilities of a self-installed system and professional installation. Many essential security devices can be installed with some combination of a screwdriver, a drill and tech support.
If you're new to security, don't spring for a costly professional installation without being absolutely sure you need it. If you have any questions about what's available to DIY-ers, give us a call today.
Informational purposes only
The content provided in this blog post is for informational purposes only, and is not intended to be an offer to sell any AAA Smart Home product or service. A3 Smart Home LP makes no representations as to the accuracy or completeness of the information contained in this or any blog post on the AAA Smart Home website.
Get started protecting your home today!