Member Experiences: See What Real People Say
AAA Smart Home Security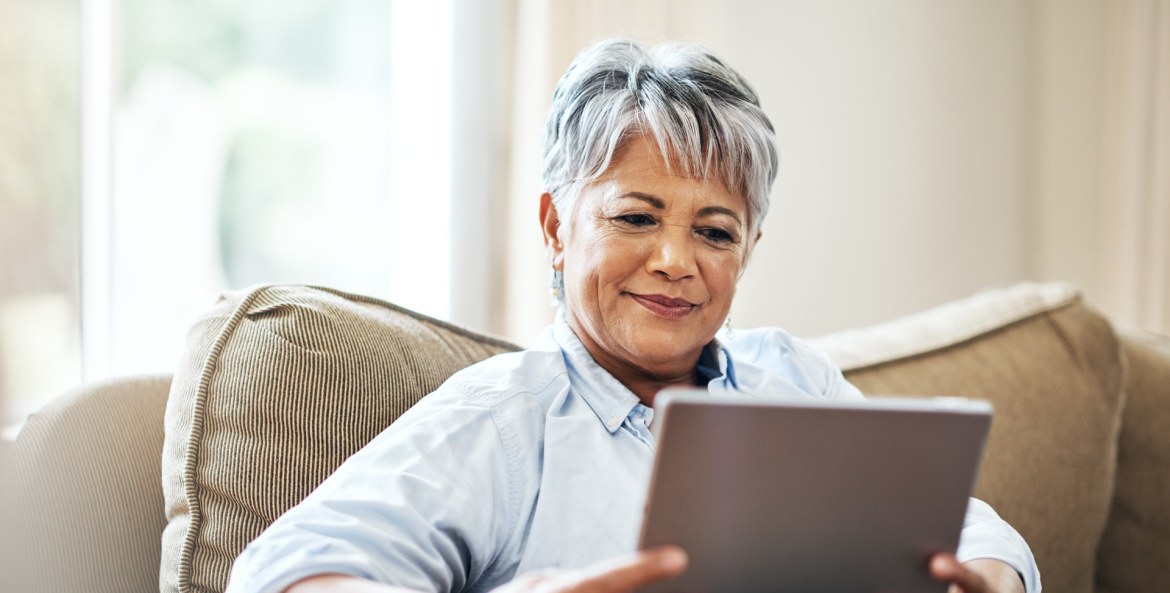 As a home security provider, your safety and security is paramount to us. We're so proud that thousands of Members trust us with their safety at home, as well as on the road.
Which is why...
There's nothing like hearing that we made a difference in our Members' day, week, or life. For some, this means sleeping soundly even when they are home alone. For others, it means talking to our outstanding — and responsive — monitoring team. But don't take our word for it. See them tell their story, in their own words.
Mel's Smart Home Story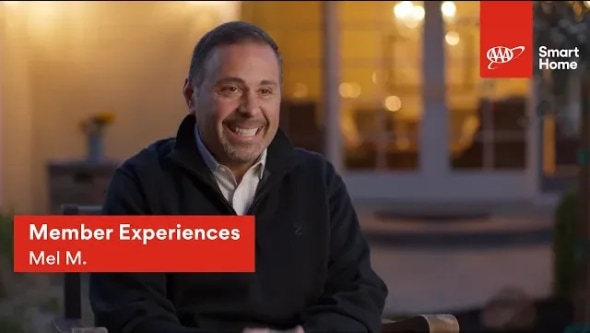 When Mel's daughter accidentally entered the wrong code, our monitoring center spoke with him directly through the panel. He was able to tell them that, fortunately, everyone was safe and sound. In a real emergency, he could have asked for help just as quickly.
Rob and Marisol's Smart Home Story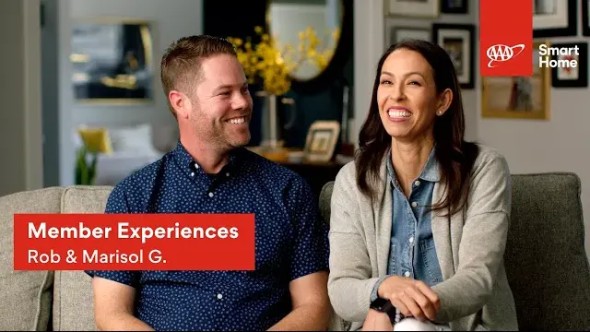 This couple filled us in on the perks of smart home security, like:
Keeping an eye on packages even when they're out of the house
Knowing that an extra layer of security guards their doors and windows, even when Marisol is home alone
Avoiding costly home damage with a simple sensor, and some practical advice from a Smart Home pro
Ready to experience Home Security, the AAA Way?
Fill out a form below to request more information. We look forward to connecting with you!
AAA Smart Home Members were remunerated for appearance in advertising.
Get started protecting your home today!