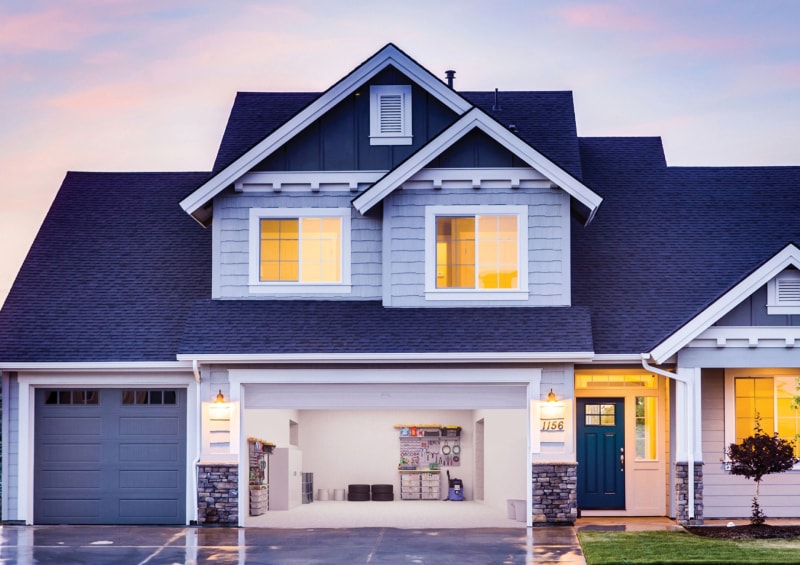 Smart Garage Door Opener
Garages protect many valuables. Think of the cars, tools, or storage they contain. Plus, they're often the largest entry point into our homes.
Automating a garage door gives you full control through your panel, mobile app or automated settings. Open and close it by pressing a button, approaching your home, or with a voice command.
Requires Smart Monitoring Plan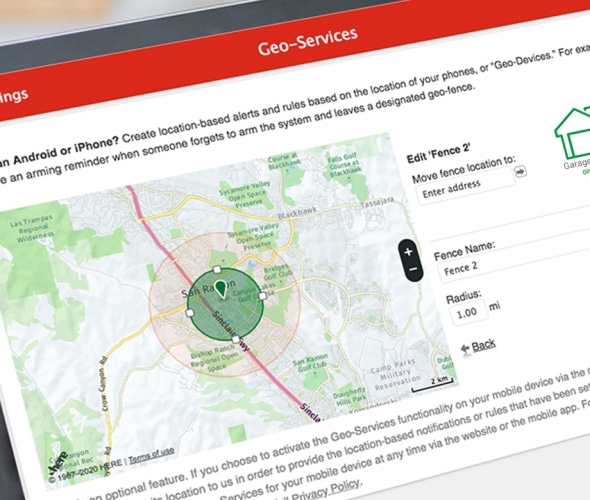 Closes based on your location