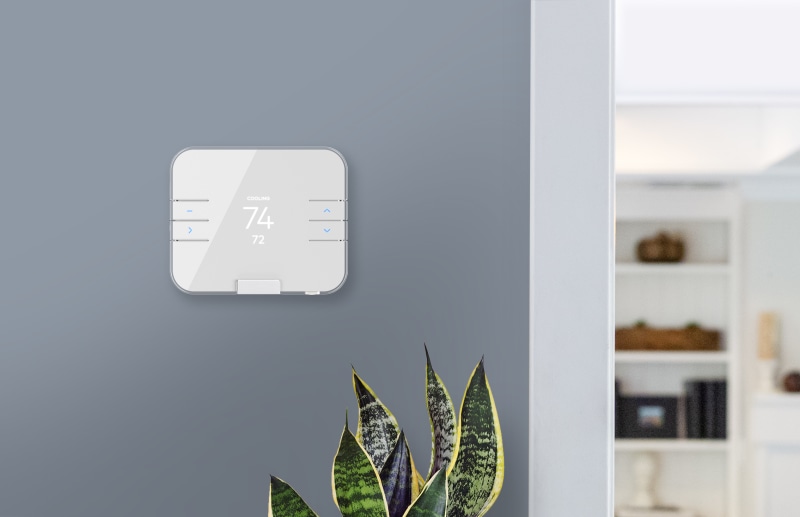 Smart Thermostat
When it comes to making your house a home, comfort is key. Too hot? Good luck sleeping. Too cold? It's hard to move when you're wrapped up in blankets. A smart thermostat saves on energy costs while automating settings to suit your needs.
Enjoy the confidence and comfort that comes with fully integrated smart living. Connect your thermostat to any AAA Smart Home Security control panel and the HVAC system will shut down if your smart smoke or carbon monoxide detectors signal an alarm.
Requires Smart Monitoring Plan.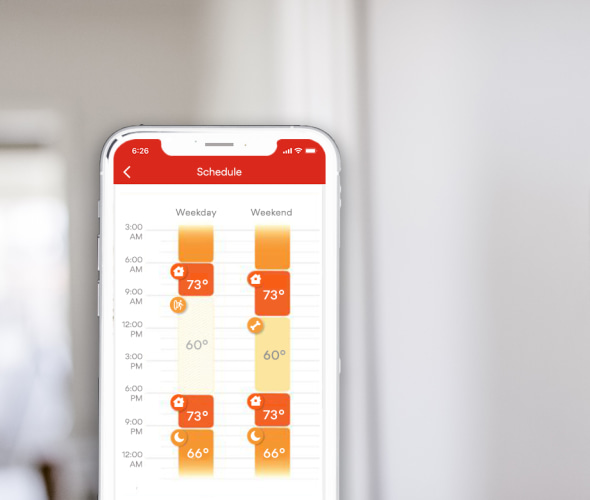 Set Schedules, Custom Scenes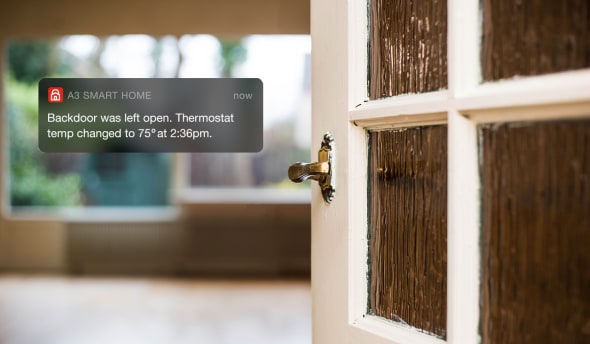 Save on Heating and Cooling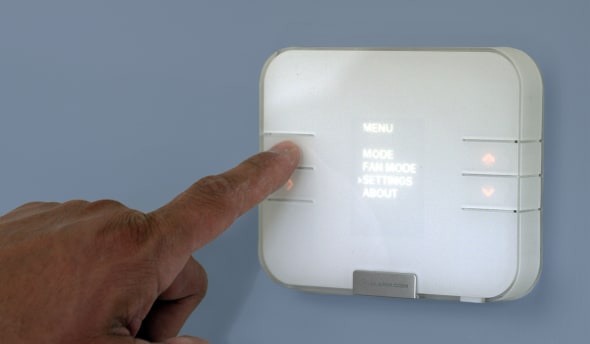 Easy to Install and Operate