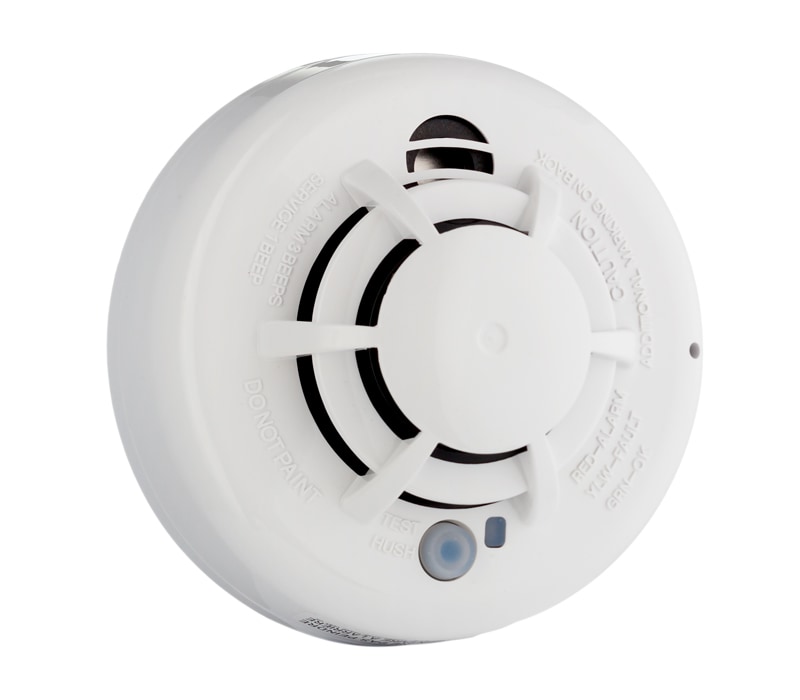 Smart Smoke Detector
Who's watching over your family when you can't? Monitor your home for smoke 24/7 using photoelectric smoke-sensing technology. This smart smoke detector integrates seamlessly into your smart home. You'll get notified if any alarms occur, allowing you to verify the threat and send for help immediately.
A smart smoke detector is on call round the clock, so you don't have to be. It constantly monitors with ultra-sensitive sensors to detect rapid rises in heat, even when your system is disarmed.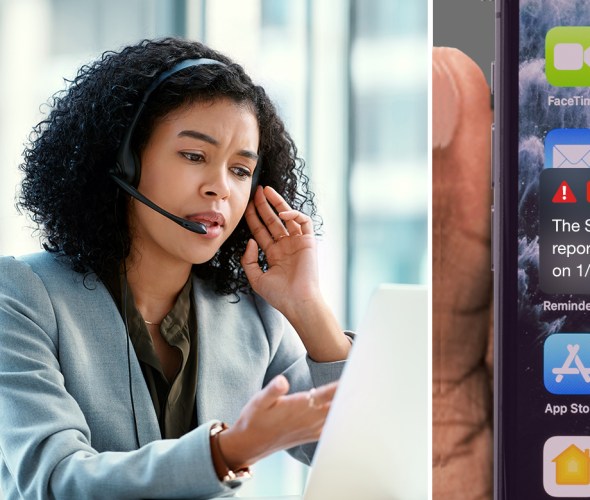 Upgrade Your Home's Fire Safety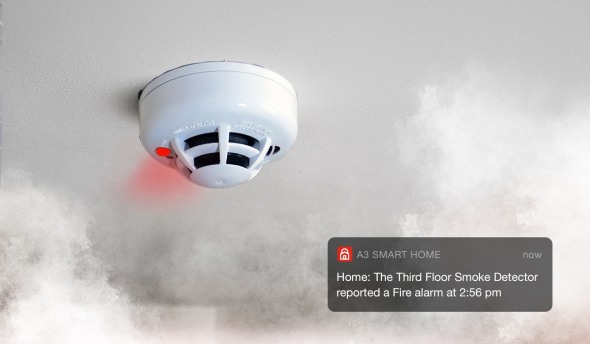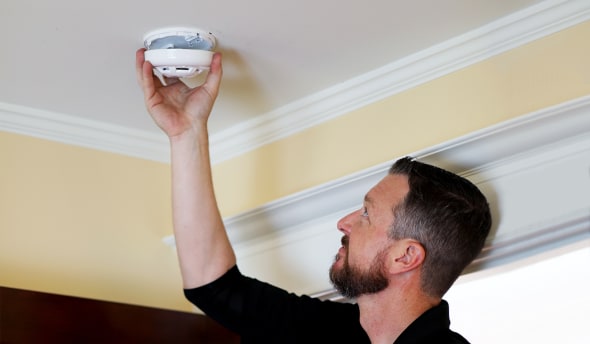 Easy to install, effective to use