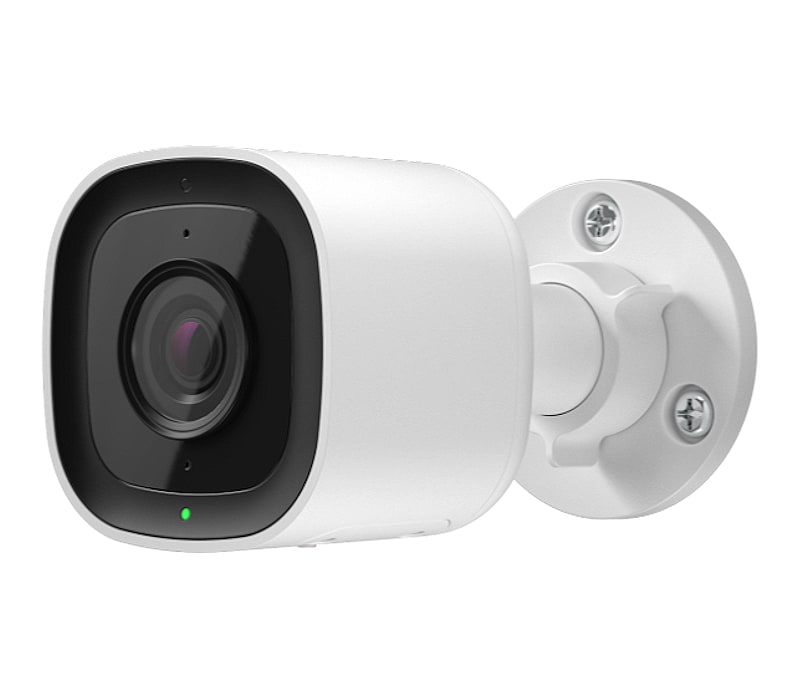 Premium Outdoor Camera
With our most advanced outdoor camera yet, the Premium Outdoor Camera provides 24/7 recording capabilities, superior night vision, automatically emits loud noises if an unwanted visitor is on your property, access to two-way audio for proactive deterrence of unwanted activity around your home, and intelligent video analytics. 
Requires Smart Monitoring Plan and connection to electrical power outlet.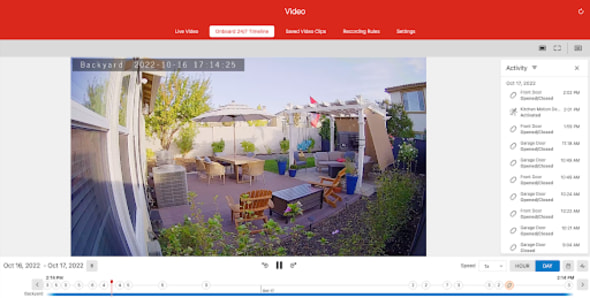 24/7 Recording Capabilities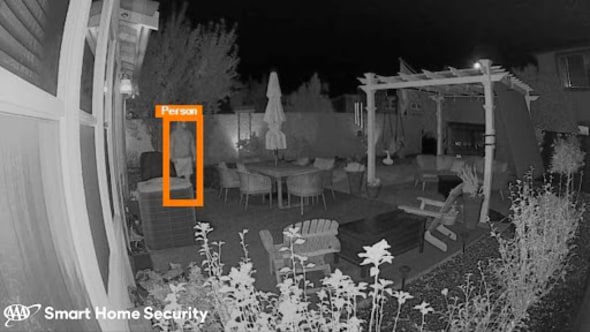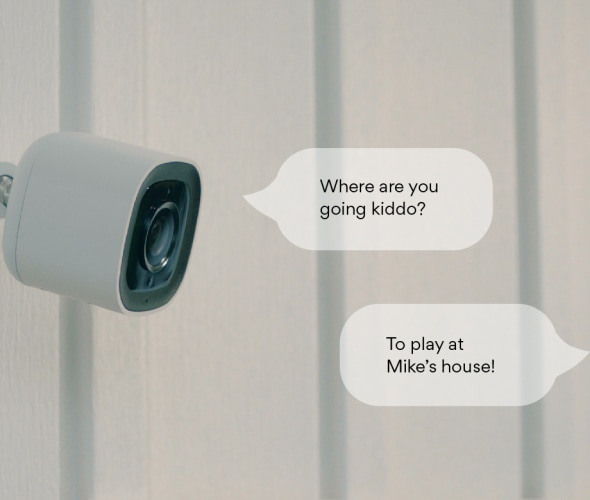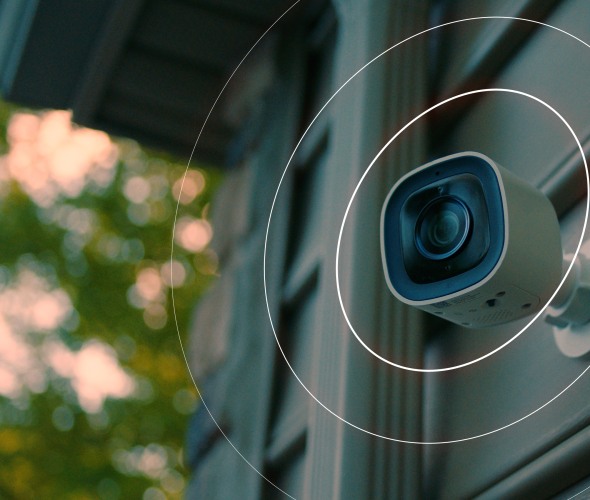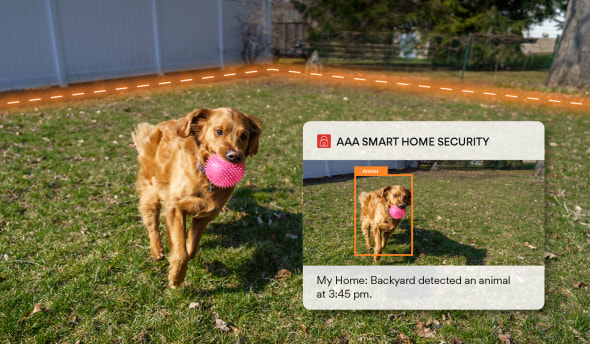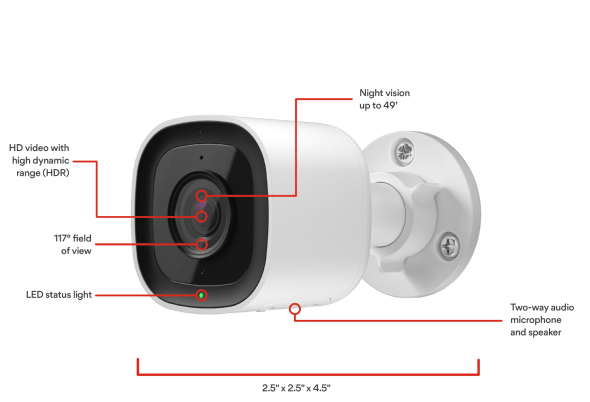 Meet the Premium Outdoor Camera
Call (844) 669-2221 to customize and place your order.