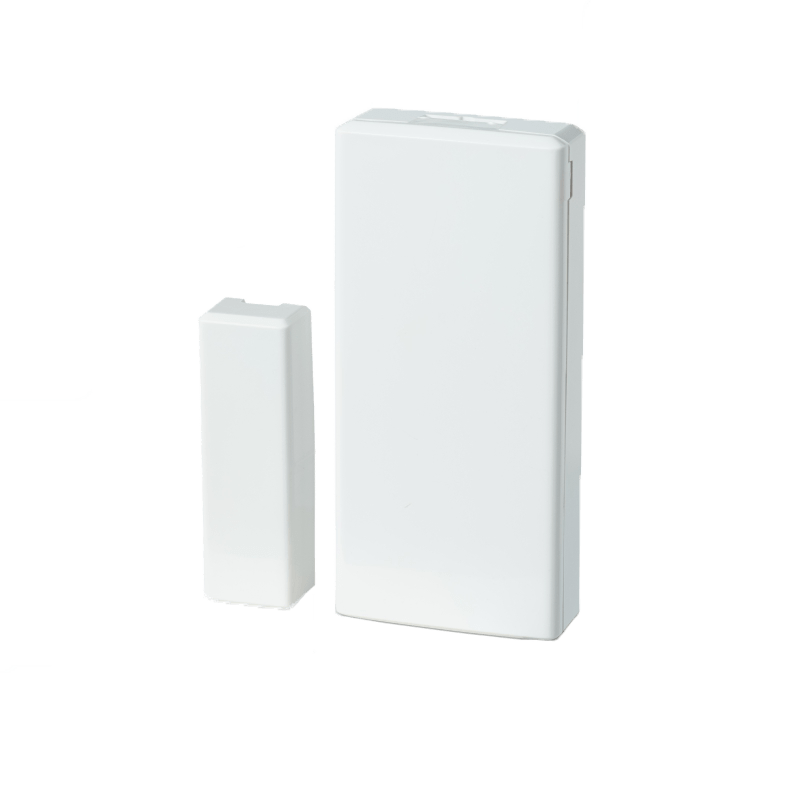 Entry Sensors
Windows offer a view to the outside world — and a way for people to sneak in and out. Lay a strong foundation for security with simple yet durable wireless door and window sensors.
Get an alert when doors and windows are opened and closed, and rest easy knowing your home is secure — even when you can't be there to double check.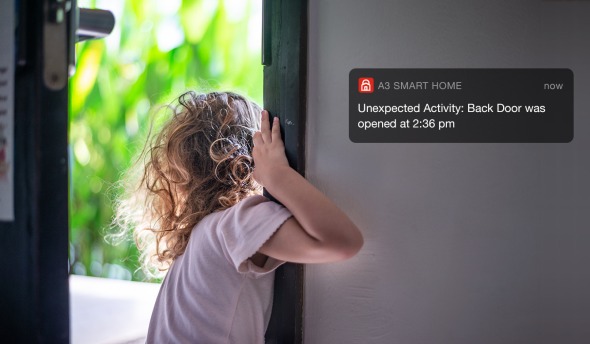 Take Advantage of Premium Tech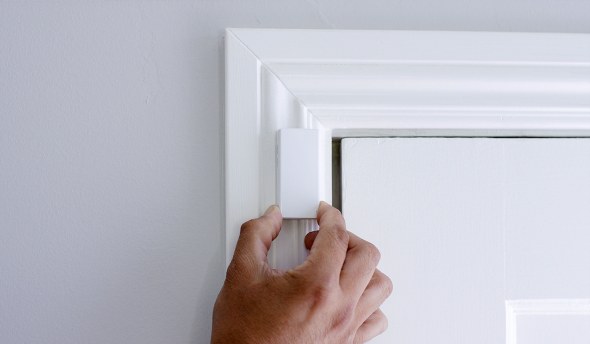 Easy Installation, Hands-Off Operation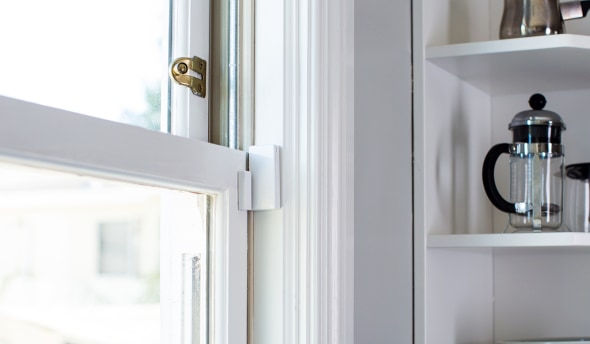 Call (844) 669-2221 to customize and place your order.