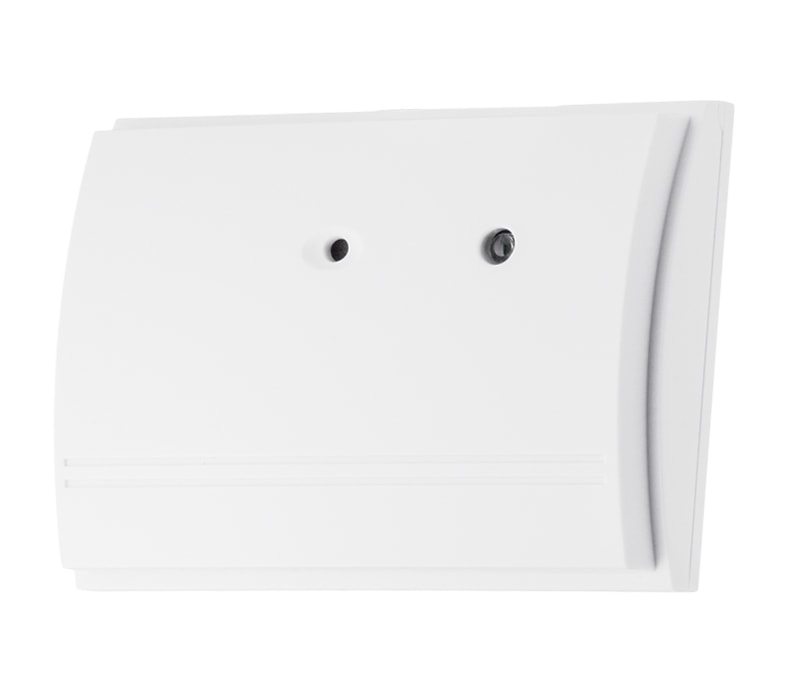 Glass Break Sensor
Shattered glass in your home could be a serious security breach. Whether it's a window or a decorative front door, a new entry point automatically makes your home vulnerable. Even with multiple windows that don't open and close, you can monitor them with a single, reliable sensor.
Protect against window break-ins by placing these sensors anywhere glass might be broken during an intrusion. Receive real-time alerts if the sound of breaking glass triggers an alarm, so you can manage your home from anywhere.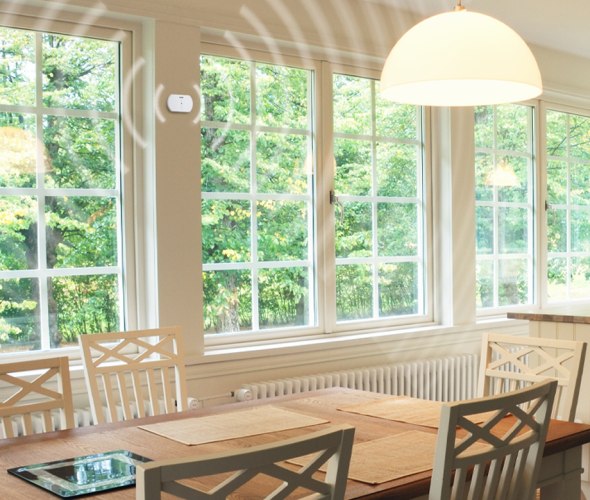 Glass Breakage Detector 360° coverage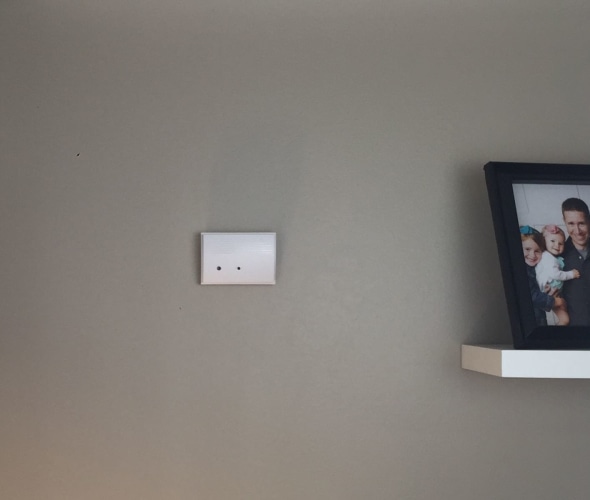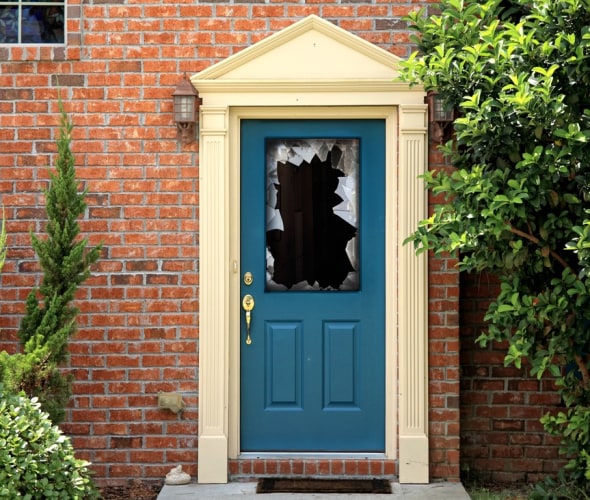 Reliable and Secure Connection
Call (844) 669-2221 to customize and place your order.