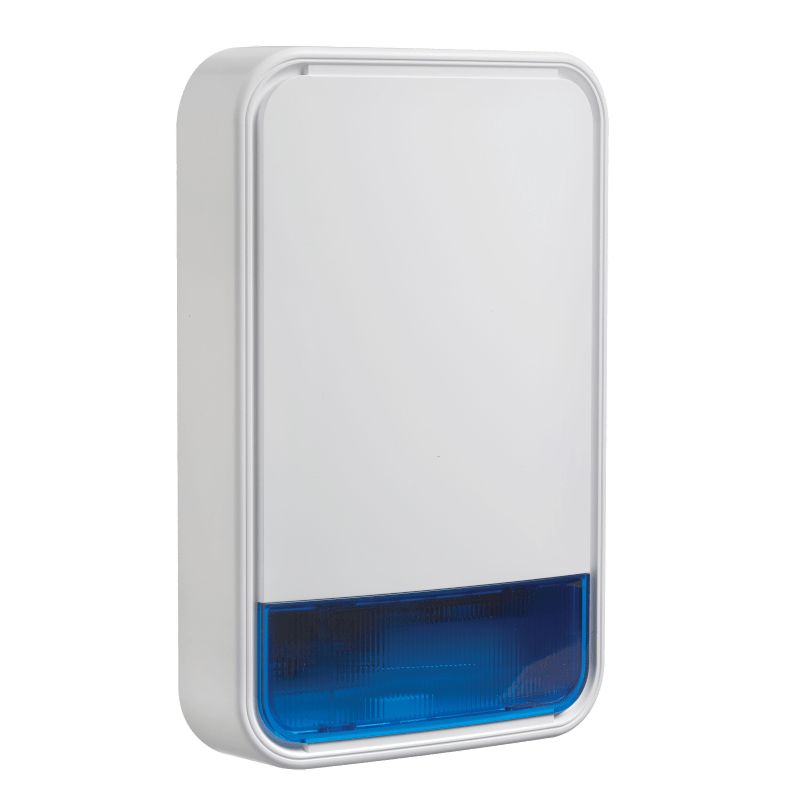 Outdoor Siren Alarm with Strobe
Extend the audible range of your home security alarm with the Outdoor Siren Alarm. When a trigger is detected, the Outdoor Siren Alarm produces a powerful alarm signal that's audible up to 550 feet and activates a bright strobe light, helping alert your neighbors that an emergency is happening on your property.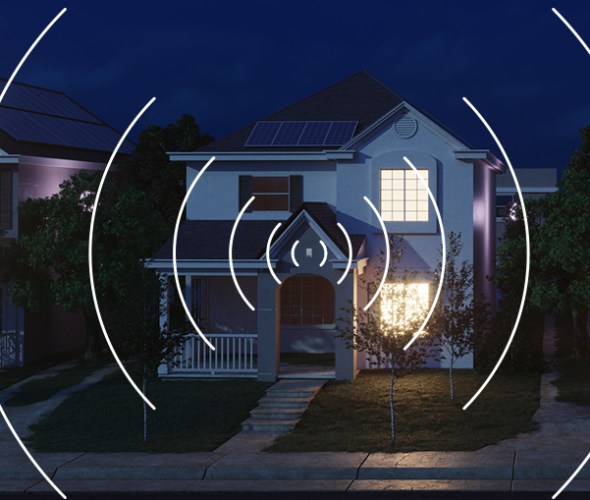 Alert your neighbors for help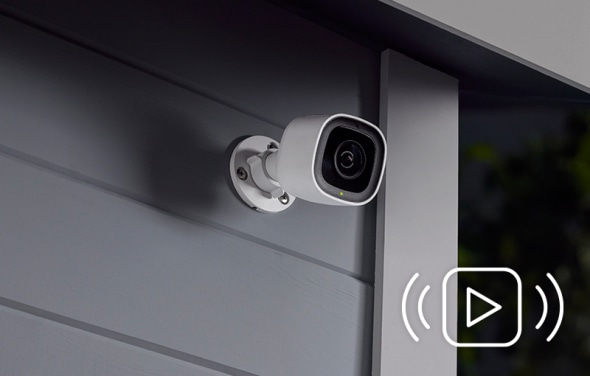 Connect to your home ecosystem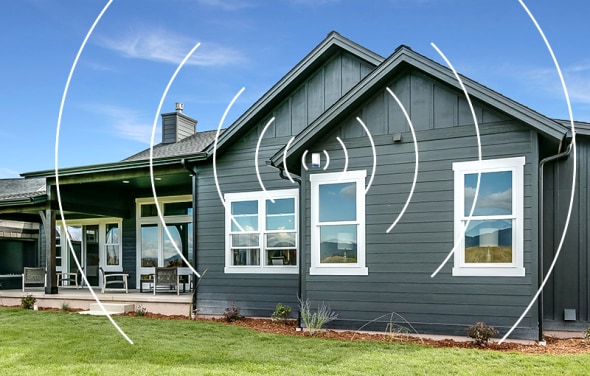 Enjoy hassle-free installation
Call (844) 669-2221 to customize and place your order.