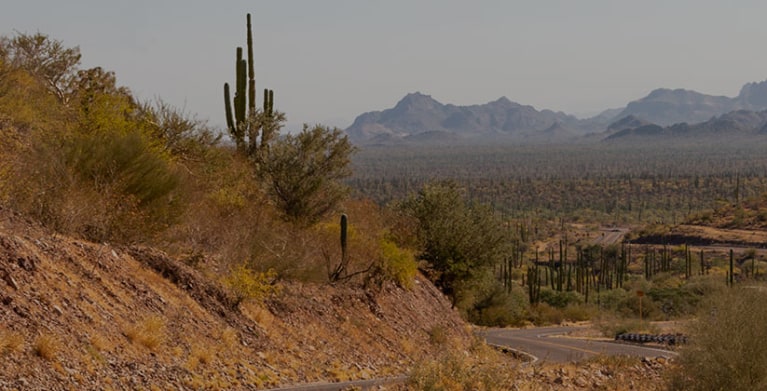 Driving to Mexico?
Before you hit the road, make sure you're protected with locally recognized Mexico Auto Insurance from AAA.
Just purchase, print, and go.
You'll need proof of Mexico auto insurance if you're driving south of the border. Get coverage in less than 10 minutes when you purchase Mexico Auto Insurance through AAA.
*All applicants will receive an automatic quote based on the underwriting guidelines addressed in the policy application.
Insurance is provided by International Insurance Group, Inc. (IIG). AAA is not responsible for the insurer or coverage selections, policies issues, claims the content or operation of other parties' websites, or how the other parties handle your information - please refer to their privacy policies and terms of use for additional information. Price, coverage and terms and conditions may vary between insurers, and availability may vary by state. Insurance offered through IIG does not cover rental vehicles in Mexico.

© 2020 AAA Northern California, Nevada & Utah.  All rights reserved.