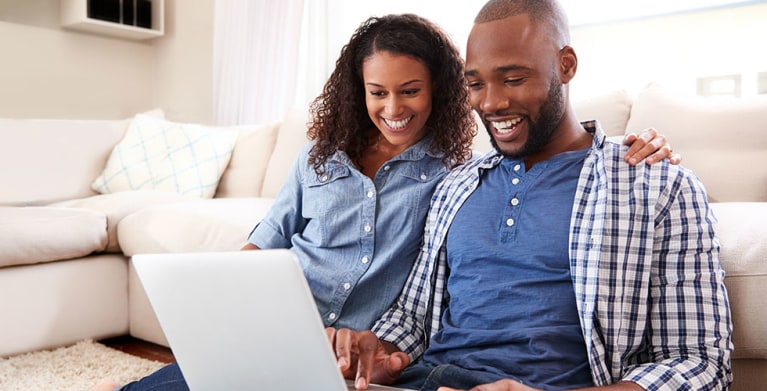 New: refund
coming to AAA Auto 
Insurance policyholders.
Learn more below.
Announced: April 10, 2020
AAA Insurance Policyholders to Receive 20% Premium Refunds.
Refunds totaling $100-million will provide relief for those who are driving less.
You've trusted our organization to do the right thing for more than 100 years, and with so many facing financial hardship during these challenging times, this newly announced refund is a natural step in serving our Members when they need it most. These give-back refunds will benefit insurance policyholders at our AAA Club and other AAA clubs that partner with CSAA Insurance Group, a AAA Insurer. More details can be found here.
As always, we thank you for being a Member of AAA and allowing us to serve you.
Stay well.