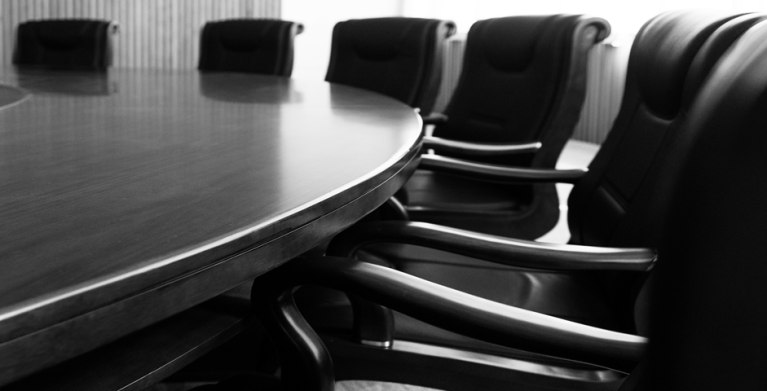 AAA Corporate Governance
Helping to oversee our long-term success
The purpose of corporate governance here at AAA is to facilitate effective, prudent management—using an established system of rules, policies, and practices—so that we can deliver long-term success for our Club, in service to our AAA Members.
Helping executive management set the Club's strategic goals—aligned with our values, vision and mission—is the primary purpose of our Board, those Board members are elected by our AAA Members at the annual Member meeting.
As a not-for-profit, mutual benefit corporation, we do not have shareholders—our purpose is to serve our Members. Our success metric is creating more value for our Members and the communities we serve.
To learn more about our Club: