Brian Macadam, EVP, Chief Marketing Officer
---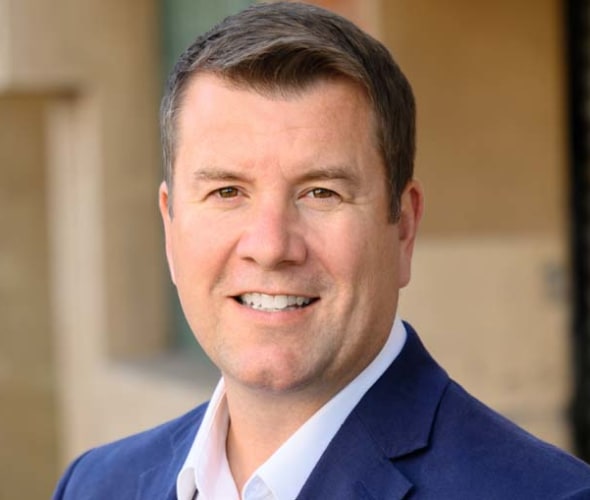 Brian joined AAA Northern California, Nevada & Utah (NCNU) in 2015 after more than 15 years of experience in finance, analytics, corporate strategy, business development, and marketing working at several national retail organizations in the US and Canada.
As Chief Marketing Officer (CMO), Brian is responsible for setting the long-term marketing and product direction to drive the club's revenue growth across its core businesses: Membership, Insurance and Travel. This includes all marketing, brand, and advertising efforts, including digital marketing, direct marketing and sports marketing partners with the San Francisco Giants, Las Vegas Golden Knights, and Arizona State University. 
Prior to the CMO role, Brian was responsible for AAA NCNU's $3.6B insurance business encompassing auto, home, life, and specialty insurance. Previously, Brian was SVP Operations Strategy where he helped lead the sales and service functions across NCNU's branch and call center channels.
Before joining AAA NCNU, Brian held leadership roles at Indigo, Sears Canada, and Canadian Tire Corporation.
Brian holds an undergraduate degree in Commerce from Dalhousie University, an MBA from the Ivey School of Business at the University of Western Ontario, and attended Stanford University's executive marketing program.