John Walter, Chief Auto Repair Officer
---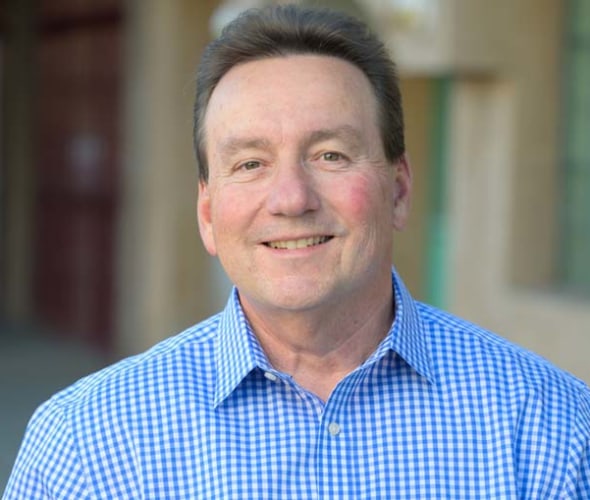 John Walter has over 29 years of experience in the automotive industry. Prior to joining AAA in 2008, John founded his own automotive company, which he led for 15 years, developing the Arizona market to 17 Repair locations. Real estate development, project management, and operational oversight were part of his purview in this role.
Currently, Mr. Walter leads the AAA Northern California, Nevada & Utah (NCNU) auto repair business in Arizona, accelerating the growth of the business by more than 4X since the 2016 merger of AAA Arizona with NCNU.
He has been instrumental in acquisitions, retrofits and new builds, and there are now 39 repair locations across the NCNU footprint that will generate more than $67mm in revenue this year.
Mr. Walter is passionate about scaling business, creating member value, and building strong cohesive teams that deliver results. In addition to his role in car repair, he oversaw growth and expansion efforts for Arizona's fleet management until the 2016 merger. He served for several years on the AAA National Repair Advisory Group, helping develop federation-wide auto repair strategy. In 2021 he was the recipient of the President's Leadership Award, one of NCNU's highest honors.
Mr. Walter holds a Bachelor's of Science degree in Aeronautical Engineering from Arizona State University.