Shawn Jones, Chief Sales Officer
---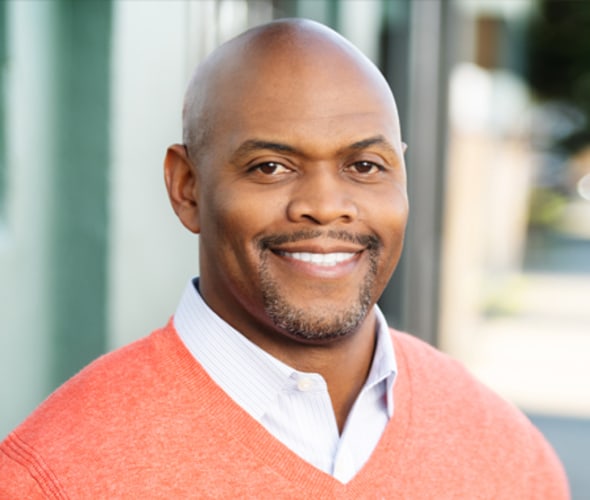 Shawn joined AAA Northern California, Nevada & Utah in 2012 with more than 20 years of experience in sales and strategic operations.
Shawn is responsible for the AAA branch office network that spans six states including Nevada, Arizona, Utah, Montana, Wyoming and Alaska as well as call center sales teams in Utah and Arizona.
In his previous role as Executive Vice President, Chief Call Center Officer, Shawn managed our Member Service Centers and our Work-from-Home Team Member program. With responsibility for over 1,000 Team Members, Shawn focused on growing annual new business sales and delivering quality road service operations to support our 6.1 Million AAA Members.
Shawn began his career with AAA as a Regional Sales Director and made a quick transition to the Leadership team, as a Senior Vice President where he continued to uphold our Club's values: Humility, Integrity, Teamwork and Service.
Before joining AAA, Shawn was a Senior Vice President for Bank of America, where he led multiple programs that assisted in sales growth strategies for consumer banking products and Team Member development.
After college, Shawn played defensive back in the Canadian Football League (CFL) for the BC Lions, where he helped lead the team to a record-breaking winning season.
Shawn holds a Bachelor's Degree in Communications from Kutztown University of Pennsylvania.