Todd Burger, Chief Experience Officer
---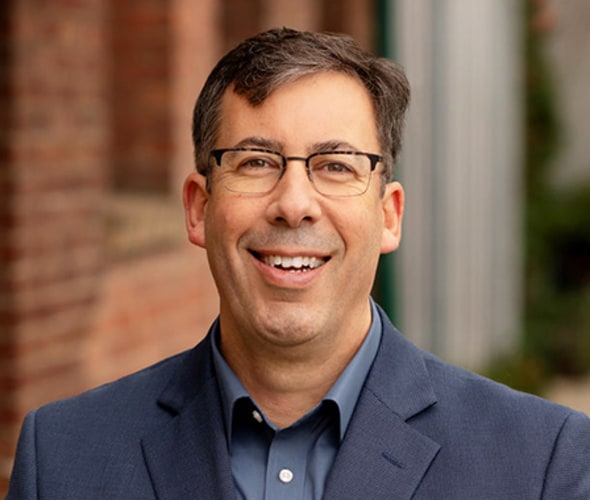 Todd joined the American Automobile Association (AAA) in 1996 and currently serves as Chief Experience Officer of AAA Northern California, Nevada & Utah. He brings more than 20 years of extensive AAA leadership experience to his role.
As Chief Experience Officer, Todd is responsible for ensuring AAA's legendary roadside assistance continues to deliver great value to Members. He leads more than 1,500 Team Members across seven states, including the Club's fleet of tow technicians and call receivers. His team is focused on developing smart business practices that enhance AAA's operational effectiveness and improve the Member experience. Additionally, Todd manages our Organizational Readiness, Real Estate, and Community & Advocacy teams.
​Prior to his current role, Todd held the position of CEO of AAA​ MountainWest, where he oversaw operations, before its merger with AAA​ Northern California, Nevada & Utah in 2015. Todd began his career in​ the Army, serving 8 years. He then joined AAA as a manager in the ​Automotive Department in 1996, where he quickly became the department's ​ Vice President. Additionally, Todd held the role of Regional Manager at AAA National, where he worked on performance standards and market​ analysis. ​
Throughout his career, Todd has successfully implemented cost-saving ​and efficiency-raising practices in call centers, auto repair, and road ​services. ​
Todd holds an MBA from Saint Mary's College and a BA from Montana ​State University - Bozeman. He resides in Northern California but keeps ​close ties to his family in Montana.