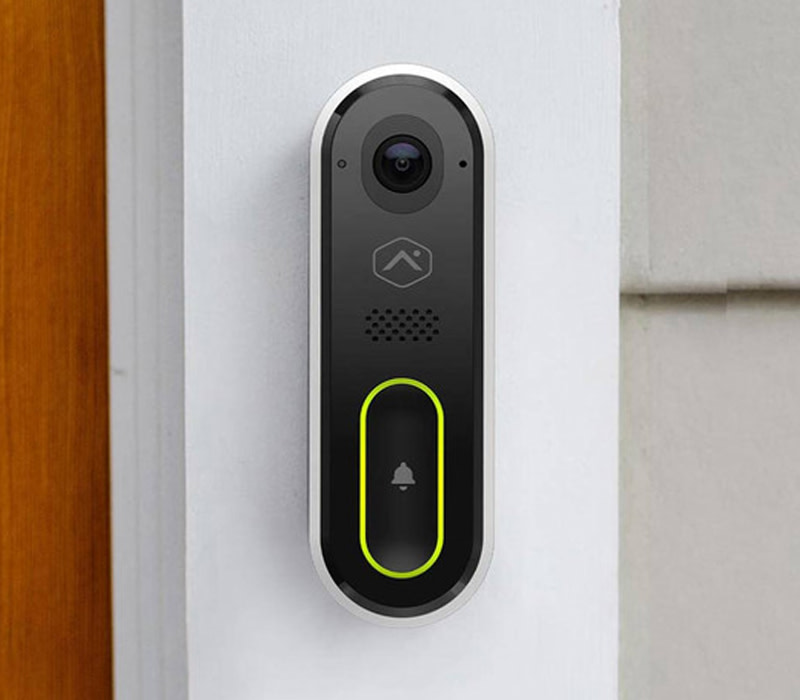 Wired Doorbell Camera
High resolution video and a 150° vertical field of view make it easier than ever to get a good view of visitors and parcels, especially from a smartphone.
The innovative touchless feature enables visitors to ring the doorbell hands-free. Just stand in a designated spot and the doorbell will do the rest.
Requires Smart Monitoring Plan.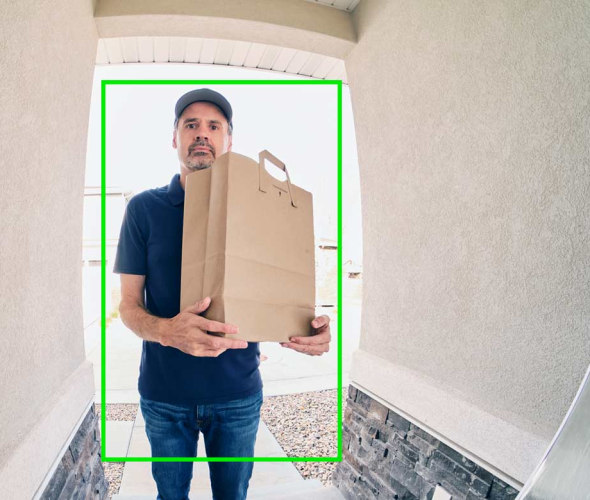 See Who (or What) is at Your Front Door 24/7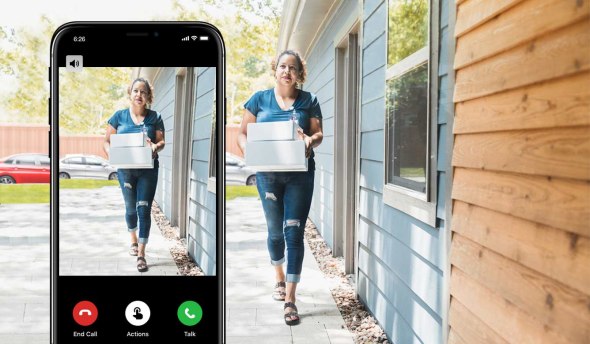 Security at Your Fingertips
Answer the Door from a Distance
Call (844) 669-2221 to customize and place your order.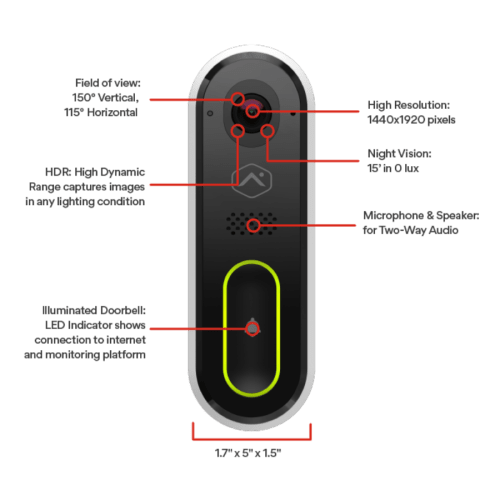 Meet the Wired Doorbell Camera