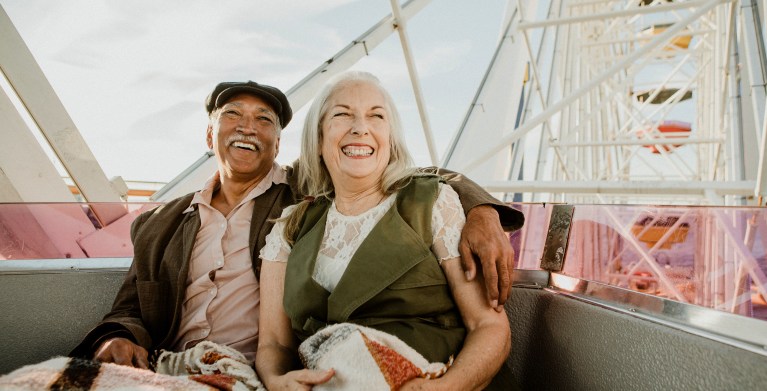 Providing guaranteed retirement income
Request more Annuity information.
Turn your retirement savings into a guaranteed income that can last for the rest of your life.
Platinum Bonus Annuity
Maximized earnings through the power of tax-deferral1.
A base interest rate with an additional first-year bonus2.
Free withdrawal once per contract year, up to 10% of the accumulated value.
Guaranteed minimum interest rate is 2.80% for the first five years, and 1.00% thereafter.
| | First-Year Base Interest Rate | First-Year Bonus Rate | Total First-Year Annuity Rate |
| --- | --- | --- | --- |
| $3,000 - $49,999 | 4.25% | 1.50% | 5.75% |
| $50,000 - $499,999 | 4.25% | 2.00% | 6.25% |
| $500,000 and above | 4.25% | 2.50% | 6.75% |
Contact an Insurance Agent
---
1. Tax deferred status under current law. AAA Life and its agents do not provide legal, tax, or financial advice. Please consult your professional advisor prior to the purchase of any contract.
2. First-year rate shown above is effective on 11/16/2022 and subject to change without notice. It includes a first-year bonus for the first contract year only.
Benefits may be taxable. All rates shown are annual effective yields. The first-year declared interest rate is guaranteed for the first contract year only and is separate from the guaranteed minimum rate, which is effective for all contract years. The guaranteed minimum interest rate is 2.80% for the first five years, and 1.00% thereafter. Interest rates are credited from the first day of receipt of funds. Annuities are not short-term products. During the surrender charge period, withdrawals exceeding 10% will be subject to a surrender charge that may be higher than fees associated with other types of financial products and may reduce principal. For complete details of coverage, please refer to the contract. See contract for specific details of the surrender charge schedule. Withdrawals prior to 59½ may be subject to IRS penalties. Annuities offered by our affiliate, AAA Life Insurance Company, Livonia, MI. Products and features may vary by state. AAA Life is licensed in all states except NY. The CA Certificate of Authority number is #07861. Insurance products in Northern California offered through AAA Northern California Insurance Agency, License #0175868, in Nevada by AAA Nevada, in Utah by AAA Utah, in Arizona through AAA Arizona, Inc., License #8301727 and in Wyoming through AAA Mountain West Inc., License No. 172603. Your local AAA Club and/or its affiliates act as agents for AAA Life.
Platinum Bonus Annuity Contract Form Series ICC11-4111/DA-4111 (In OR: ICC11-4111).
ALAN-28324-622-XX