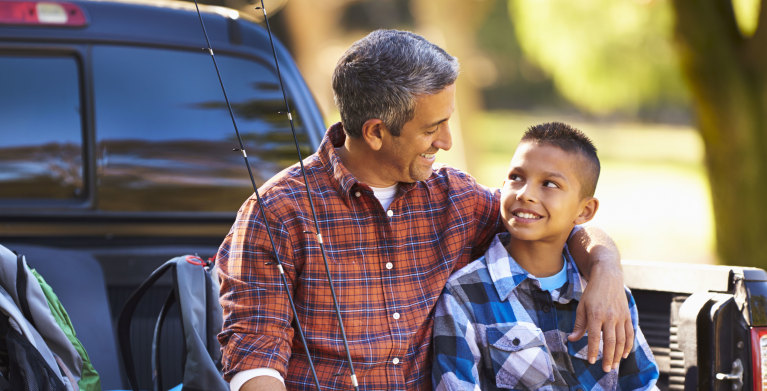 Express Term
Life Insurance
Apply online in minutes to help protect those who matter most.
If you're looking for fast and easy life insurance that doesn't require a health screening if you qualify, ExpressTerm Life Insurance through AAA is a great choice to make sure you're prepared for the unexpected.
Why Apply for ExpressTerm Life Insurance?
---
How to Apply for ExpressTerm Life Insurance
---
Learn More About Life Insurance
---
AAA Life and its agents do not provide legal, tax, or financial advice. Please consult your professional advisor prior to the purchase of any policy. Life insurance underwritten and annuities offered by AAA Life Insurance Company, Livonia, MI. AAA Life (CA Certificate of Authority # 07861) is licensed in all states except NY. Products and their features may not be available in all states. 2008 - 2015 All Rights Reserved. New York Residents: Life insurance is issued by AAA Life Insurance Company of New York, Harrison, NY. ** Guaranteed to remain level as long as premiums are paid on time or when due. Otherwise, subject to increase. † 15 days to age 85 for Standard Non-Nicotine and Ages 15 to 85 for Standard Nicotine *The availability, qualifications, and amounts of coverages and discounts may vary from state to state and there may be coverages and discounts not listed here. In addition, other terms, conditions, and exclusions not described above may apply, and total savings may vary depending on the coverages purchased. For more information regarding your eligibility for certain coverages and savings opportunities, please contact your AAA agent.

Insurance products in California offered through AAA Northern California Insurance Agency, License #0175868, in Nevada by AAA Nevada, in Utah by AAA Utah, in Arizona through AAA Arizona, Inc., License #8301727, and in Wyoming through AAA Mountain West Inc., License No. 172603. The provider of AAA Auto and Home Insurance is CSAA Insurance Group, a AAA Insurer. All policies are subject to policy terms, underwriting, guidelines and applicable laws.