Find My Membership Number
How to find my AAA Membership number—with or without a card.
Have you lost your AAA Member number? Don't fret. There are several ways to retrieve it to access all the great benefits that come with being part of the AAA family. 
You can find your AAA Membership number:
With Your Card
Your AAA Member number appears on the front of your Membership card, above your name.
Without Your Card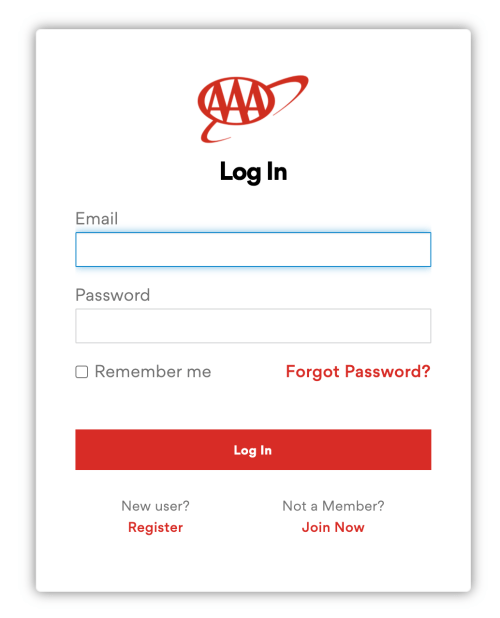 Online: You can retrieve your Membership number online.
Sign in to your account using your AAA login (email address) and password. 
Once you're signed in, click on "My Account" in the upper right corner of the web page.
You'll find your AAA Member number under "Account Details."
Don't have an online account? Follow these steps to create one. With an online account, you can request roadside service from the AAA mobile app, update your account settings, and more. Before you get started, make sure you have your Membership number on hand to link your account to your email address.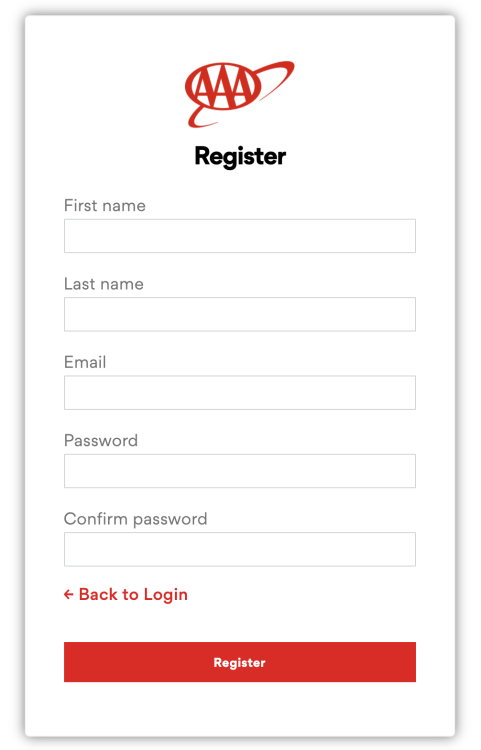 Click "Sign In" in the upper right corner.
Click "Register" in the bottom left corner to create your account.
Fill in your name and email address, create a unique password, and click the "Register" button.
Check your inbox for an email from AAA. Click the provided link to verify your email address.
Enter the rest of your Membership number (from your Membership card), last name, and zip code to link your Membership to your online account.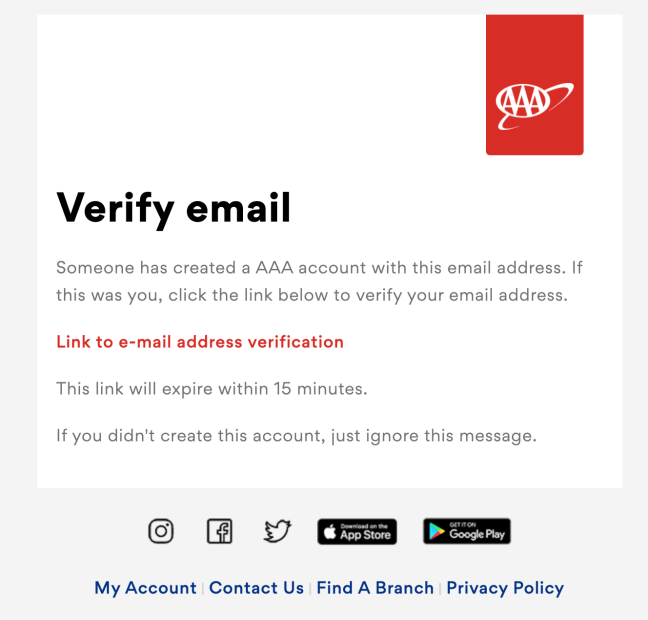 AAA Mobile App: If you use AAA Mobile, you can use the app to find your AAA Membership number.
Simply log in to the app and tap on your profile (upper right).
Then select "Membership Card" to display your card and see your Membership number.
By phone: If you aren't able to log in to your account, just call AAA Member Services at (800) 922-8228 and a representative can provide your Membership number.