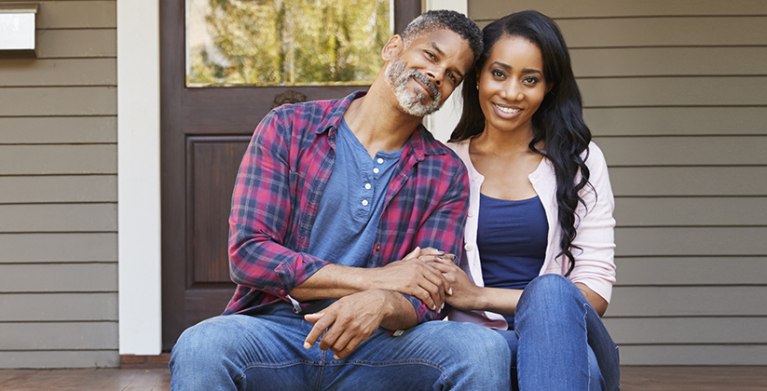 More
Services
Safe, smart choices for life.
Smarter services that work hard for you and your home.
*Requires subscription to Basic, Smart, Video, or Video + Control monthly monitoring plan and minimum equipment purchase of $679 for new customers or $200 minimum equipment purchase for existing customers. Does not apply to monitoring or installation or shipping fees. Offer ends 3/31/23. See AAA.com/SmartTerms-20 for full terms and conditions.
** Does not apply to Smart Monitoring.