DoubleTree Chocolate Chip Cookie Recipe
Bake these tasty treats at home and find out why the brand's cookie has such a fan following.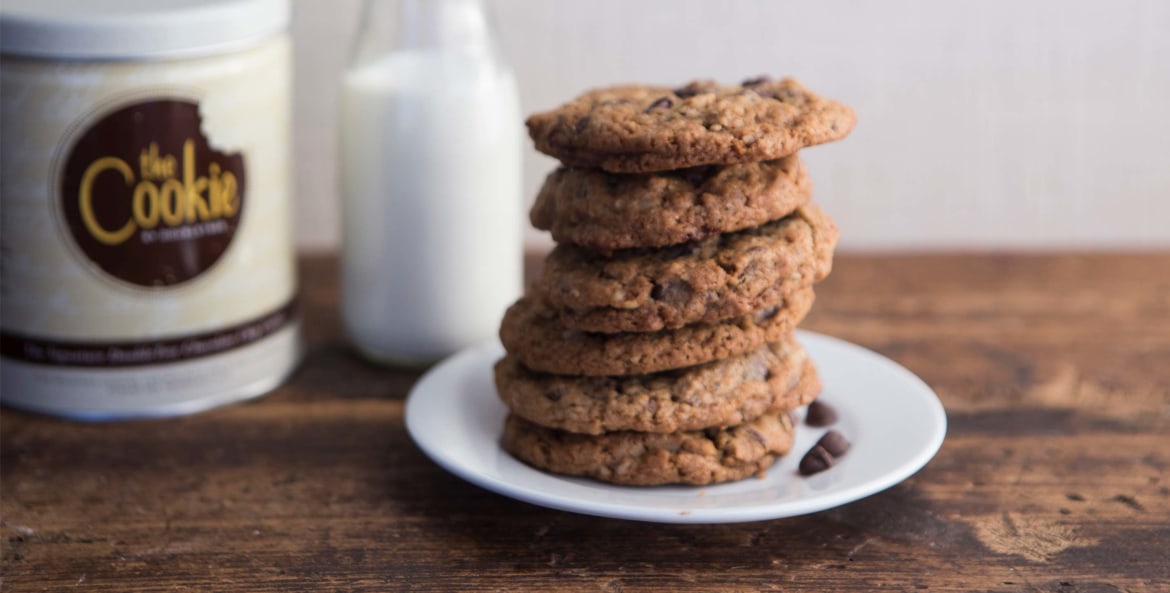 The History of a Hospitality Icon
The simple gesture of offering a warm DoubleTree chocolate chip cookie at check-in has become synonymous with the hotel chain's commitment to providing guests with a warm welcome. 
The tradition started in 1986 when the hotel chain introduced the signature cookie amenity to guests as part of a nightly turn-down service. In 1995, the cookie amenity was transferred to the front desks so guests could kick off their stay with a warm DoubleTree cookie.
To ensure that the same delicious DoubleTree chocolate chip cookie is delivered at every DoubleTree by Hilton hotel worldwide, a select group of bakeries around the globe hold what used to be the brand's secret recipe. More than 1.2 million pounds of chocolate chips are used each year to bake the cookies—the average 2-ounce cookie has 30 chocolate chips.
In 2019, the hotel chain took its iconic warm welcome to new heights as the DoubleTree chocolate chip cookie became the first food baked in space, in a prototype oven on the International Space Station.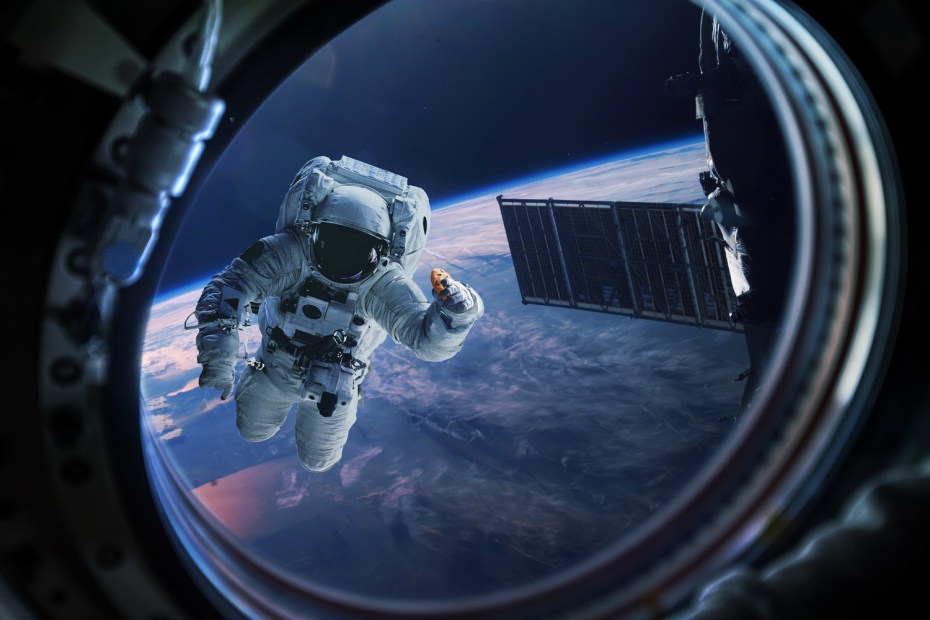 DoubleTree Chocolate Chip Cookie Recipe
INGREDIENTS
½ pound butter, softened (2 sticks)
¾ cup + 1 tablespoon granulated sugar
¾ cup packed light brown sugar
2 large eggs
1 ¼ teaspoons vanilla extract
¼ teaspoon freshly squeezed lemon juice
2 ¼ cups flour
½ cup rolled oats
1 teaspoon baking soda
1 teaspoon salt
Pinch cinnamon
2 2/3 cups Nestle Toll House semi-sweet chocolate chips
1 ¾ cups chopped walnuts
DIRECTIONS
Cream butter, sugar and brown sugar in the bowl of a stand mixer on medium speed for about 2 minutes.
Add eggs, vanilla and lemon juice, blending with mixer on low speed for 30 seconds and then on medium speed for about 2 minutes, or until light and fluffy, scraping down bowl.
With mixer on low speed, add flour, oats, baking soda, salt and cinnamon, blending for about 45 seconds. Don't overmix.
Remove bowl from mixer and stir in chocolate chips and walnuts.
Portion dough with a scoop (about 3 tablespoons) onto a baking sheet lined with parchment paper, about 2 inches apart.
Preheat oven to 300°F. Bake for 20 to 23 minutes, or until edges are golden brown and center is still soft.
Remove from oven and cool on baking sheet for about 1 hour.
Makes 26 cookies
Cook's note: You can freeze the unbaked cookies, and there's no need to thaw before baking. Preheat oven to 300°F and place frozen cookies on parchment paper-lined baking sheet about 2 inches apart. Bake until edges are golden brown and center is still soft.