Irish Stew
You can almost taste the rich history and tradition in this Irish stew.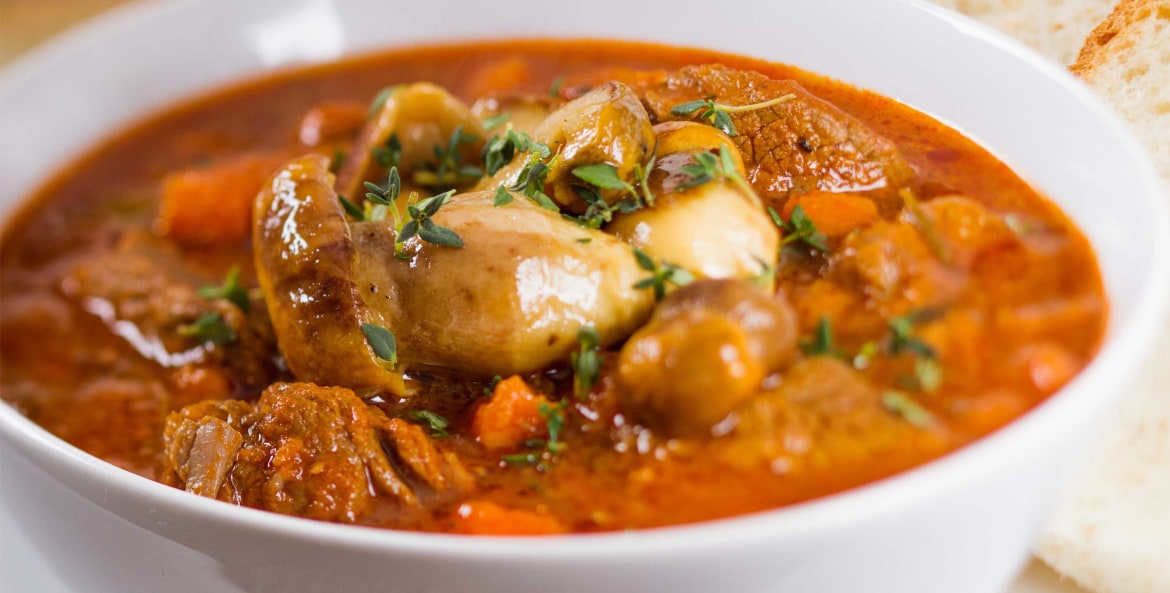 History of Irish Stew
As traditional foods go, nothing says a taste of Ireland like a good old-fashioned Irish stew. The heritage of the dish comes from necessity and harsher times on the Emerald Isle. Stewing came to prominence in the country in the early 19th century, during a period of economic turmoil that led to mass poverty. With only a pot, an open fire and a few ingredients, even poor families were able to survive on Irish stew. 
On your next visit to Ireland, don't expect your stew to taste the same everywhere you go. The basic ingredients are the same, but remember, for a dish invented for necessity, it's been refined in many ways over the centuries. 
This Irish stew recipe is made with lamb, but others are made with beef—perhaps with some Guinness stout added for a deeper, richer flavor. No matter which ingredient you prefer in your Irish stew, the result is a delicious taste of Ireland wherever you are in the world.
This recipe is provided by Brendan Vacations, a company offering numerous ways to experience Ireland and Scotland.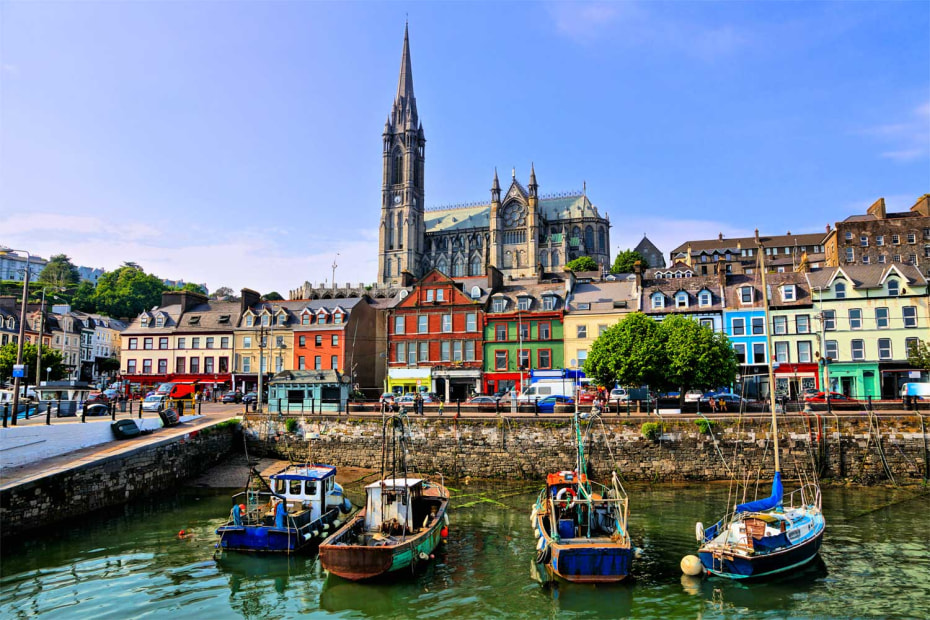 Irish Stew Recipe
INGREDIENTS
1 ½ lb lamb neck
5 cups lamb stock
3 medium carrots, peeled and cut
1 celery stalk, peeled and cut into batons
2 banana shallots, diced
8 potatoes, peeled
Salt and pepper to taste
¼ tsp garlic paste
¼ small bunch thyme
¼ small bunch of rosemary
1 bay leaf
DIRECTIONS
Season and sear the lamb.
Sweat the shallots and garlic and add the seared lamb and lamb stock.
Add herbs and skim the stock frequently, allowing the stock to simmer gently.
Add carrots and potatoes after one hour and continue simmering until meat is very tender.
Add celery 10 minutes before finishing.