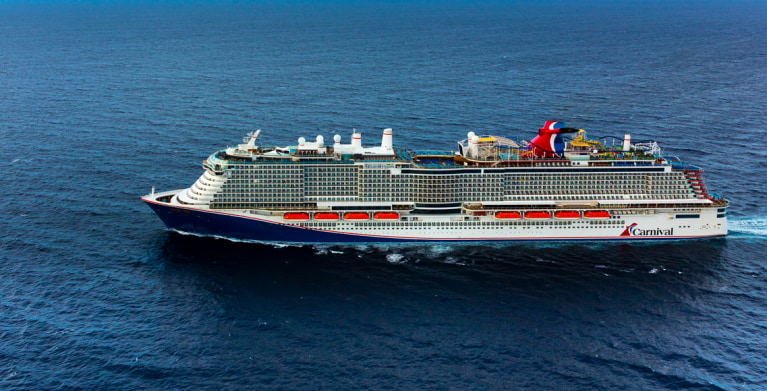 Carnival
Cruise Line®
AAA Exclusive Member Benefits with Carnival Cruise Line®
Up to $200 onboard spending credit per stateroom
Why sail with Carnival Cruise Line®?
All Carnival cruises go to great spots—what sets each ship apart is how it gets you there. Every Carnival Cruise Line ship features its own unique twist on Carnival-style fun.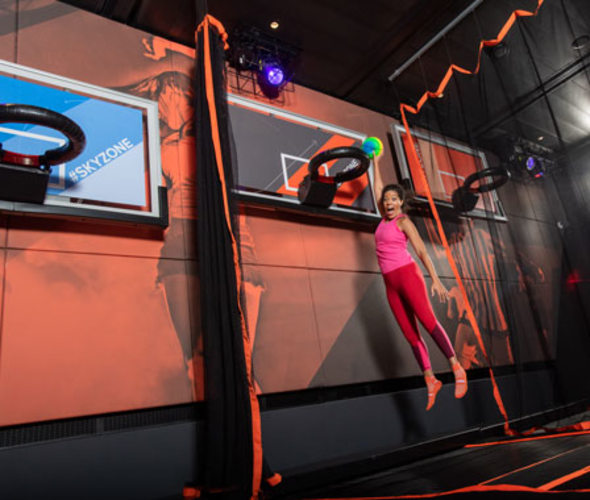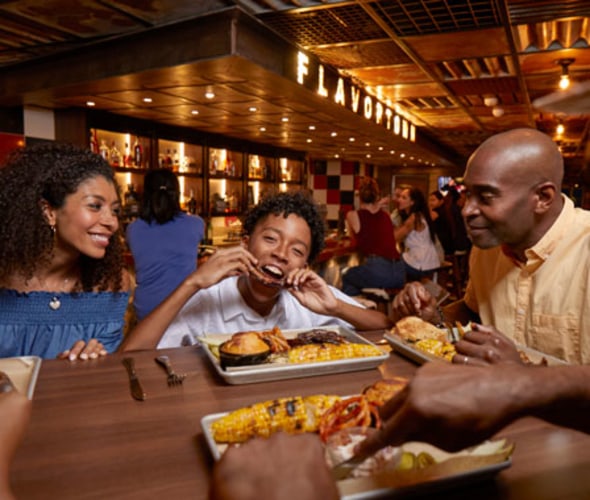 Is there a foodie in you?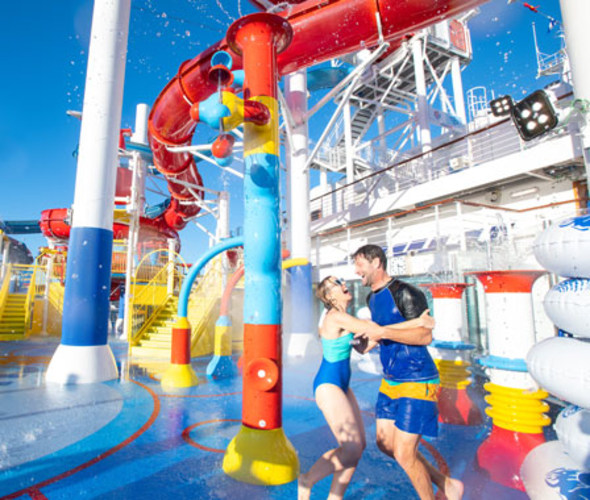 Looking for fun in the sun?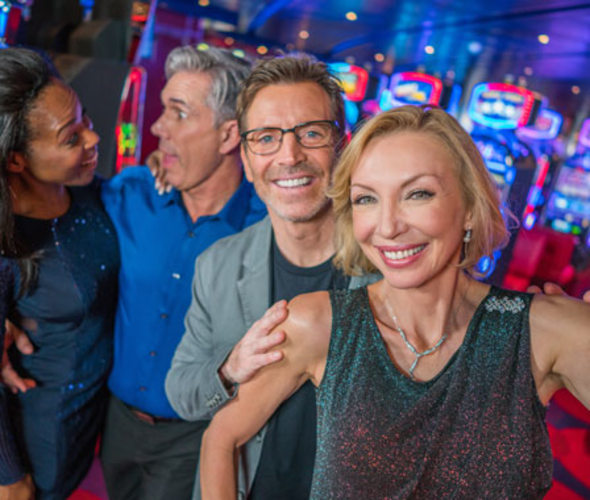 All in for entertainment?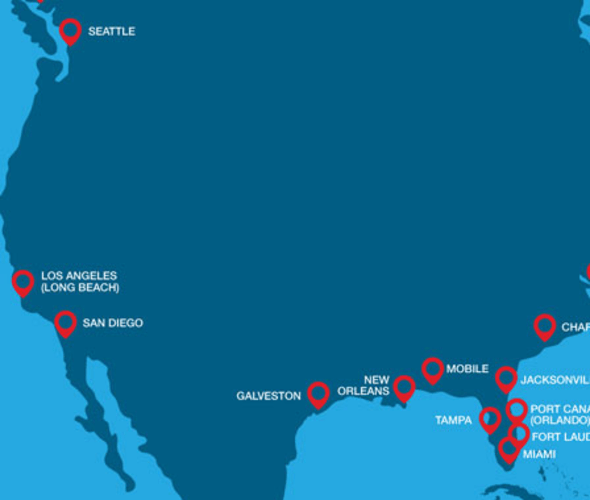 Want a wide choice of departure ports?
Explore your Carnival Cruise Lines options
When you book with AAA Travel, you get:
Complimentary Expert Travel Agent Services
Exclusive Member Benefits
Best Price Guarantee**
All of your AAA Member benefits can be combined with travel partner offers, promotions and sales to save, see and do more.
**See full Best Price Guarantee terms and conditions.